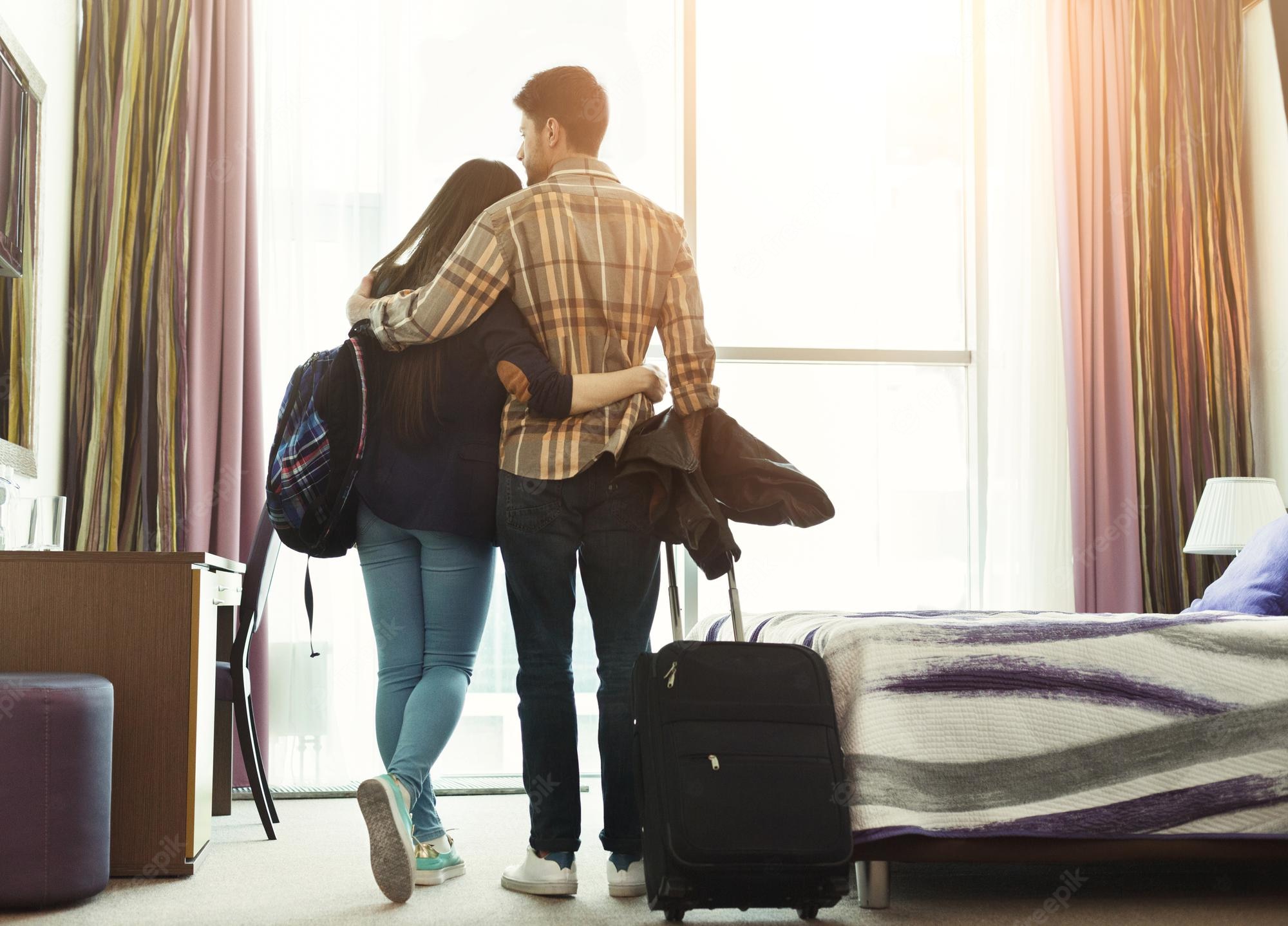 Dear reader, something supernatural happened when I was just starting to write this article. Suddenly, I felt the powerful presence of God, which felt like fire, filling my heart and my surroundings. I immediately knew that heaven would be interested in this article as well.
In this article I present to you six sexual sins that will instantly alienate you from Jesus Christ and the Holy Spirit.
Fornication.
Having sexual intercourse with a person who is not your marital partner is a great sin before Heavenly Father. Therefore this sin will instantly remove you from the presence of God.
Masturbation.
This sin is like a clean person, putting on nice white clothes, who then willingly covers himself in stinky mud. The act of masturbation will drive the Holy Spirit out of your life. As a result, you will be left an empty person.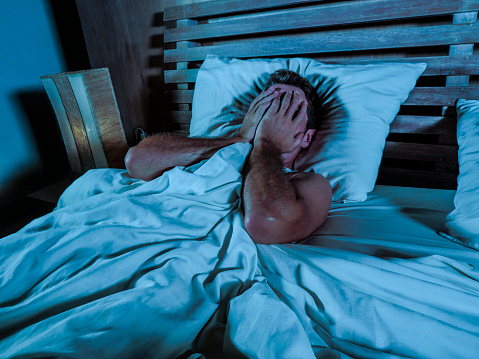 Pornography.
As soon as you start watching pornography, the Holy Spirit will open the door and walk away from you. As a result, you will have to do a lot of repentance to bring back God's presence into your life.
Adultery.
If you are married person and you voluntarily have sexual intercourse with someone who is not your spouse, then God will walk away from you. You will need a lot of repentance to bring God's presence back into your life.
Weird sexual styles.
Some sexual styles will embarrass Heavenly Father so much that he may not look you in face for days. You will feel his presence slowly moving away from you, and you will be left empty.
For the sake of your eternal life in heaven, you have to tell your partner that:
I don't like that style.
Let us try a more decent style.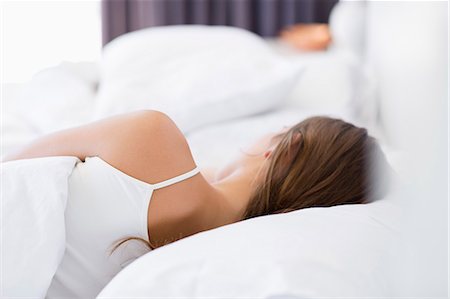 Sexual fantasy.
The holiest part of any person is the mind; and for this reason any image that comes on your mind is streamed live to the screens in heaven. As a result, God's presence will move away from you if you entertain sexually immoral thoughts that lead to your arousal.
At any rate, it will require your repentance and a cleansing of your mind to bring back God's presence into your life.
6 Sexual sins that instantly drive you out of God's presence.