Before introducing the seven benefits of intercession, I would like to share with you this true story in which a security guard at my workplace was murdered. This man was killed because I failed to intercede for him.
I was stabbed in a dream.
Once, while I was still working at the Rakai Health Sciences Program, around midnight, I dreamed that someone stabbed me in the chest. I woke up, out of breath, with a sharp pain near my heart, where I had been "stabbed."
I didn't pray at all as I wondered what this terrible dream meant. Unfortunately, I went back to bed confused, without praying.
Our security guard was murdered!
In the morning, as I showed up at my workplace, located forty kilometers from my home, I was saddened to learn that one of our security agents had been murdered during an attempted nighttime robbery.
I was informed that he was attacked two hours after God gave me this terrifying dream. The guard's body was still in the security room where he was murdered.
When I looked at it, I was even more terrified. The man had been stabbed at the exact spot where I had been stabbed in the dream!
My intercession would have saved this man.
Through all this tragedy, God introduced me to the realm of dreams as a tool for prayer and intercession. I was convinced that my intercession would have saved the life of this man.
From this experience I give you the 7 benefits of intercession.
1. When you intercede for someone, it will be as if that same person is praying to God.
In Numbers chapter 14, the Israelites rebelled against Moses as they chose to return to Egypt. The Lord was so annoyed by this rebellion that He wanted to destroy all the unbelieving Israelites.
However, Moses interceded for them and God heard his prayer. It was if the sinful Israelites were the very ones who repented before God. This is why God forgave them.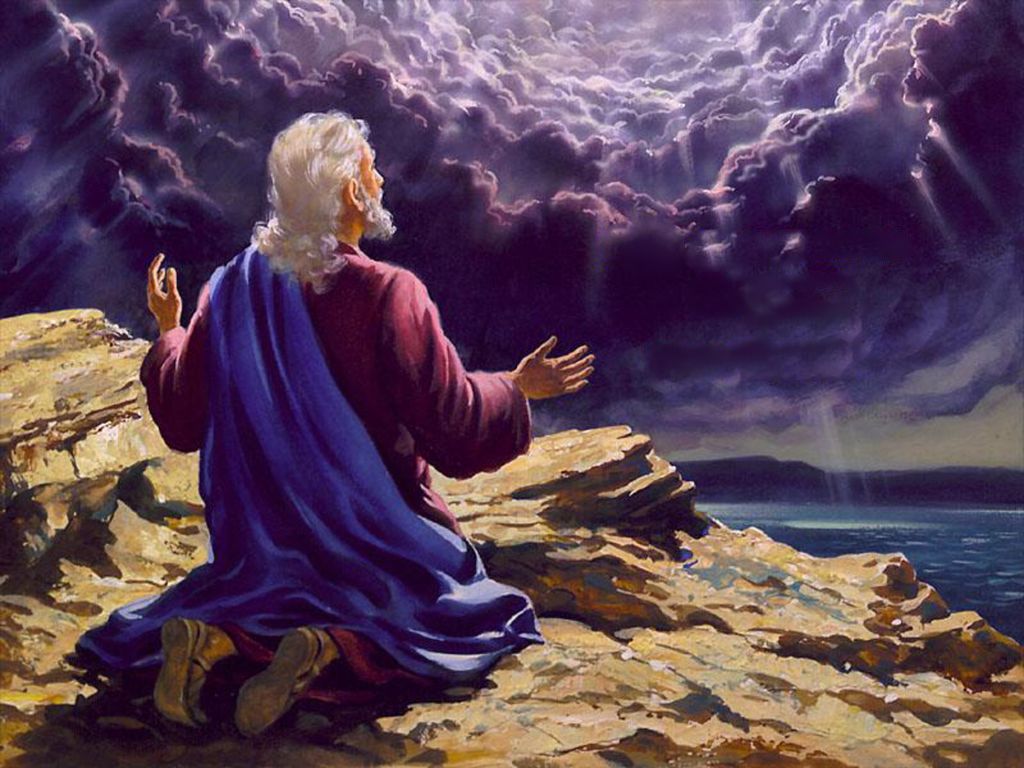 2. When you intercede for someone, God takes action.
Our Heavenly Father will not remain silent when you intercede for someone. Sooner or later he will act.
3. When you intercede, you will save someone's life.
As already stated above, you save someone's life when you intercede for that person.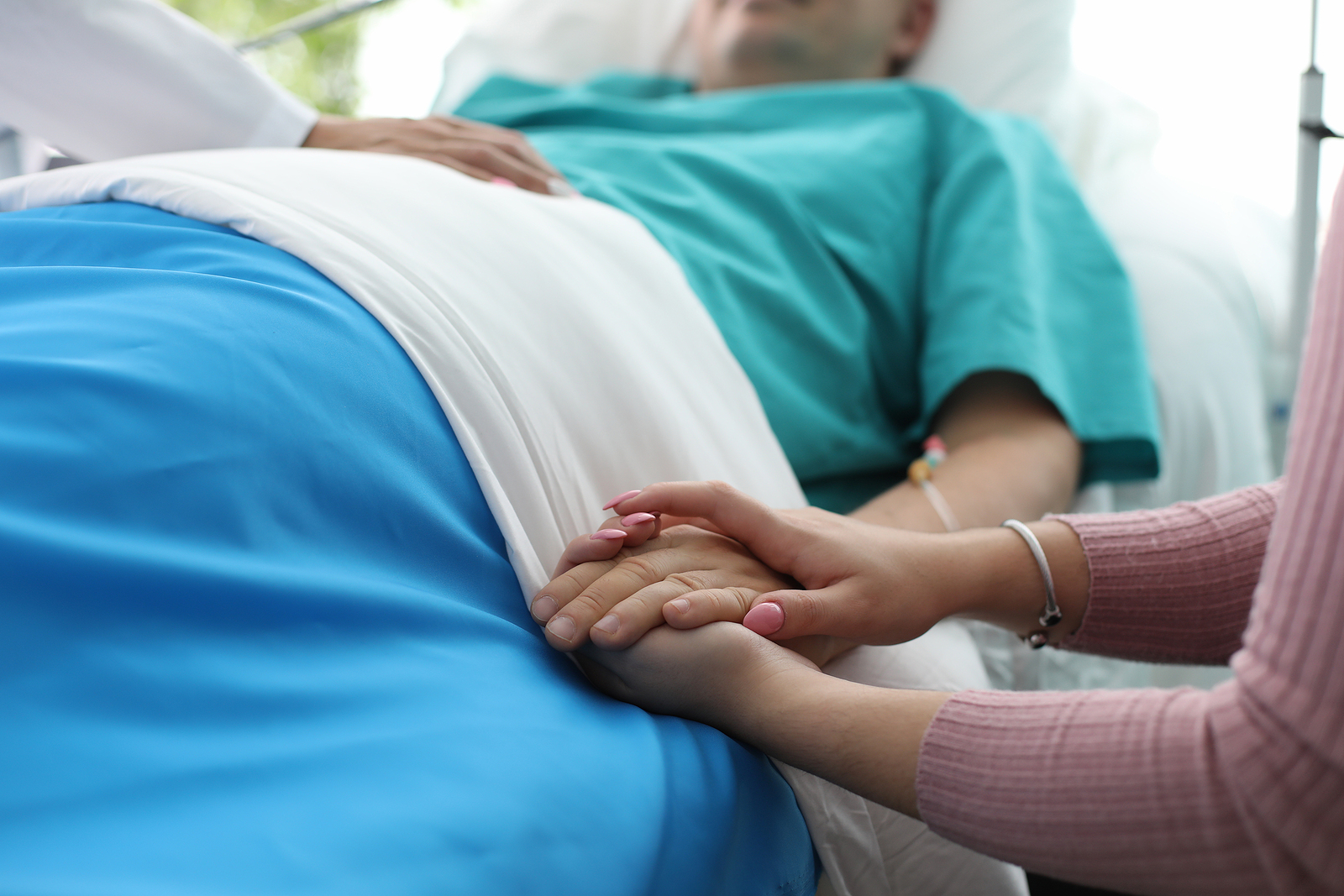 4. God will bless you for interceding.
God was angry with Eliphaz the Temanite, Bildad the Shuhite, and Zophar the Naamathite because they had not spoken the truth about Job. However, Job interceded for these three men and God forgave them.
As a result of Job's intercession, God restored everything the devil had stolen from him. Listen to what Job 42:10 says:
After Job had prayed for his friends, the 

Lord

 restored his fortunes and gave him twice as much as he had before.
5. Intercession will enable God's will to be accomplished in another person's life.
Additionally, many people stray from God's will for their lives. When you intercede for someone, God will cause that person to walk in the right direction planned by God.
6. Intercession will advance the Kingdom of God.
When you intercede for someone, the darkness surrounding that person disappears and the light of God appears. As a result, the kingdom of God will advance even further.
7. Intercession can save someone from hell.
Someone may be on the verge of falling into hell where they will suffer forever. Your intercession can bring repentance into that person's life and they will be headed to heaven instead of hell.
7 benefits of intercession