Dear reader, the Lord has asked me to compile for you these seven Bible verses for repentance and asking for God's forgiveness.
Present them to God as you seek his mercy and forgiveness.
Forgive us our sins,




    

for we also forgive everyone who sins against us.[a]
And lead us not into temptation.[b]'"
Read HERE to see what God told me about Luke 11:4
Whoever conceals their sins does not prosper,

 
but the one who confesses and renounces them finds mercy.
Purify me with hyssop, and I shall be clean:




Wash me, and I shall be whiter than snow.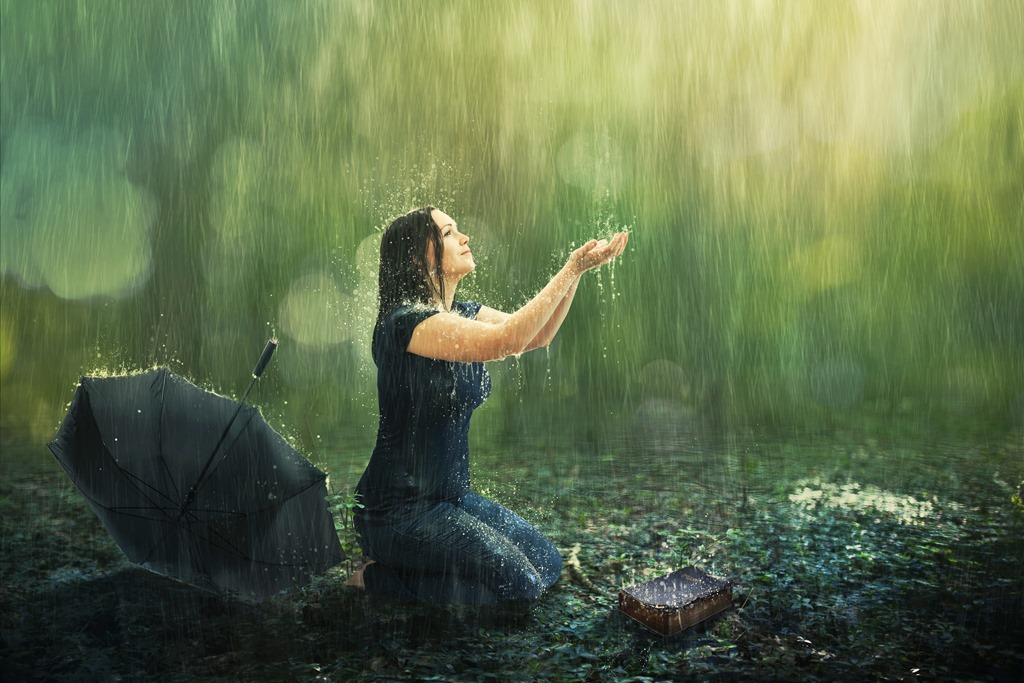 If we confess our sins,
he is faithful and just and will forgive us our sins
 and purify us from all unrighteousness.
Peter replied,
"Repent and be baptized, every one of you,
in the name of Jesus Christ for the forgiveness of your sins.
 And you will receive the gift of the Holy Spirit.
Then Hezekiah repented of the pride of his heart,
as did the people of Jerusalem;
therefore the 

Lord

's wrath did not come on them during the days of Hezekiah.
"Come now, let us settle the matter,"
    

says the 

Lord

.


"Though your sins are like scarlet,




    

they shall be as white as snow;




though they are red as crimson,




    

they shall be like wool.
7 Bible verses about repentance and asking for forgiveness.