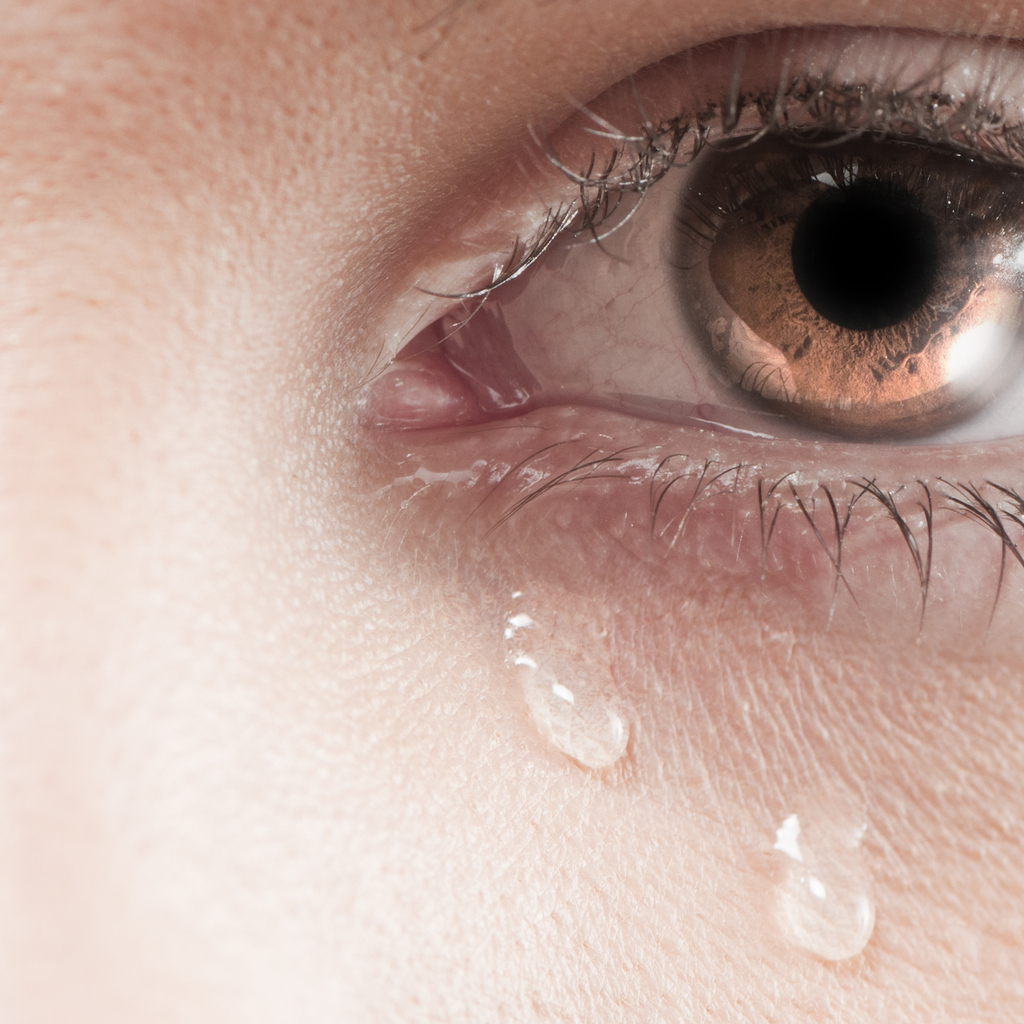 Dear reader, in this article I give you seven reasons why suffering is good for you.
Suffering makes you a better person.
Not only so, but we[a] also glory in our sufferings,
 because we know that suffering produces perseverance.
Suffering brings you closer to God.
Look on my suffering and deliver me,




    

for I have not forgotten your law.
God is more likely to hear and answer the prayers of a suffering person.
The 

Lord

 said,
"I have indeed seen the misery of my people in Egypt.
I have heard them crying out because of their slave drivers,
and I am concerned about their suffering.
Suffering teaches you more life lessons than happiness.
It is better to go to a house of mourning




    

than to go to a house of feasting.
God uses suffering for your training.
Your servant has killed both the lion and the bear;
this uncircumcised Philistine will be like one of them,
because he has defied the armies of the living God.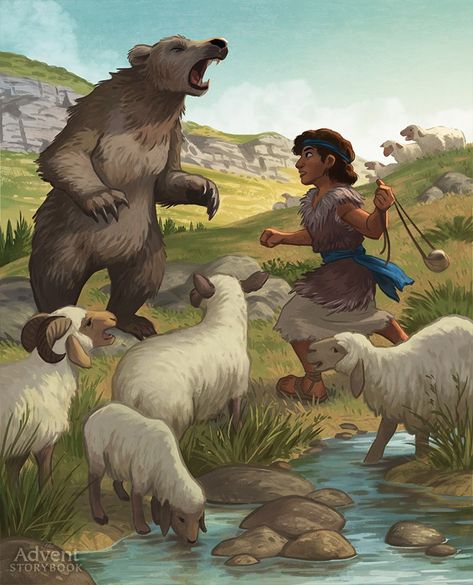 Suffering comes before promotion.
So Pharaoh said to Joseph,
"I hereby put you in charge of the whole land of Egypt."
 Then Pharaoh took his signet ring from his finger and put it on Joseph's finger.
He dressed him in robes of fine linen and put a gold chain around his neck.

 
He had him ride in a chariot as his second-in-command,[b] 
and people shouted before him, "Make way[c]!" 
Thus he put him in charge of the whole land of Egypt.
7 Reasons why suffering is good for you.