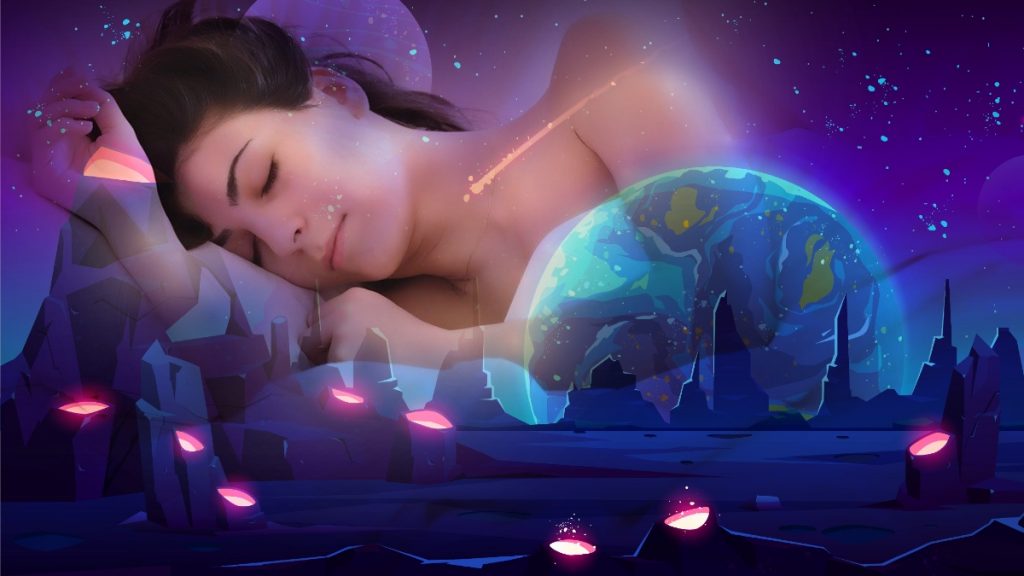 By  Makko Musagara
Dear reader, when you read the Bible, you find many persons who got God's miracles. Some of these individuals, like Sarah (see Genesis 21:1-6) were about to give up because God's miracle had taken too long. In this article I give you 7 signs showing God's miracle is soon coming .
Dreams from God.
This is the most common sign. If God's miracle is about to happen in your life, our Father in Heaven will show this to you in dreams. For example, you may dream walking on a beautiful newly built road.
God will use other persons to dream about you.
If you are not attentive enough to God's ways, our Father in Heaven may use other persons to dream about the miracle that is about to happen in your life.
God may use his prophets.
If you have connections with God's true prophet, our Father in Heaven may use that prophet to tell you that a miracle is on the way.
Visions
You may not believe this, but it happened to me. One morning I was seated wide awake on my bed when suddenly I got a vision. In this vision I saw a beautiful gold fish swimming through the open door of my bedroom to where I was seated on my bed. As it was about to hit my head, this fish abruptly vanished, and the vision ended! I did not know what this vision meant. When I told my wife what I had just seen, she said: "May be we will eat fish today?" But, in fact, God meant something else. Then, a few hours later, I got communication from my bank that a good amount of money had come on my bank account. God had spoken to me in a vision about this miracle, but I did not know.
God's angels.
God's angels, looking like human beings, may appear to you in dreams. They will do something to show you that a miracle is on the way.
 A Bible verse.
One time the President of my country could not come to officiate our Christian conference, as he had promised, due to national duties. During the night I brought this matter before our Father in Heaven. Then, after that prayer, I opened my Bible. Suddenly, a verse jumped out of the page I had opened. This verse read as follows:
37 For,
"In just a little while,
    he who is coming will come
    and will not delay."[a]   Hebrews 10:37
The following day, the President changed his mind and turned up at our conference, just as Father in Heaven had said in his word.
Unexpected troubles and temptations.
When you are about to get God's miracle, Satan sees your miracle as a bright light coming from heaven towards you. The Devil will fight to see that you do not get this miracle. Satan will send demons to make you sin against God or to cause trouble in your life so that you loose your faith in God. Sin and doubt may make you loose your miracle. Therefore, whenever you see temptations and troubles, know that God's miracle is on the way.