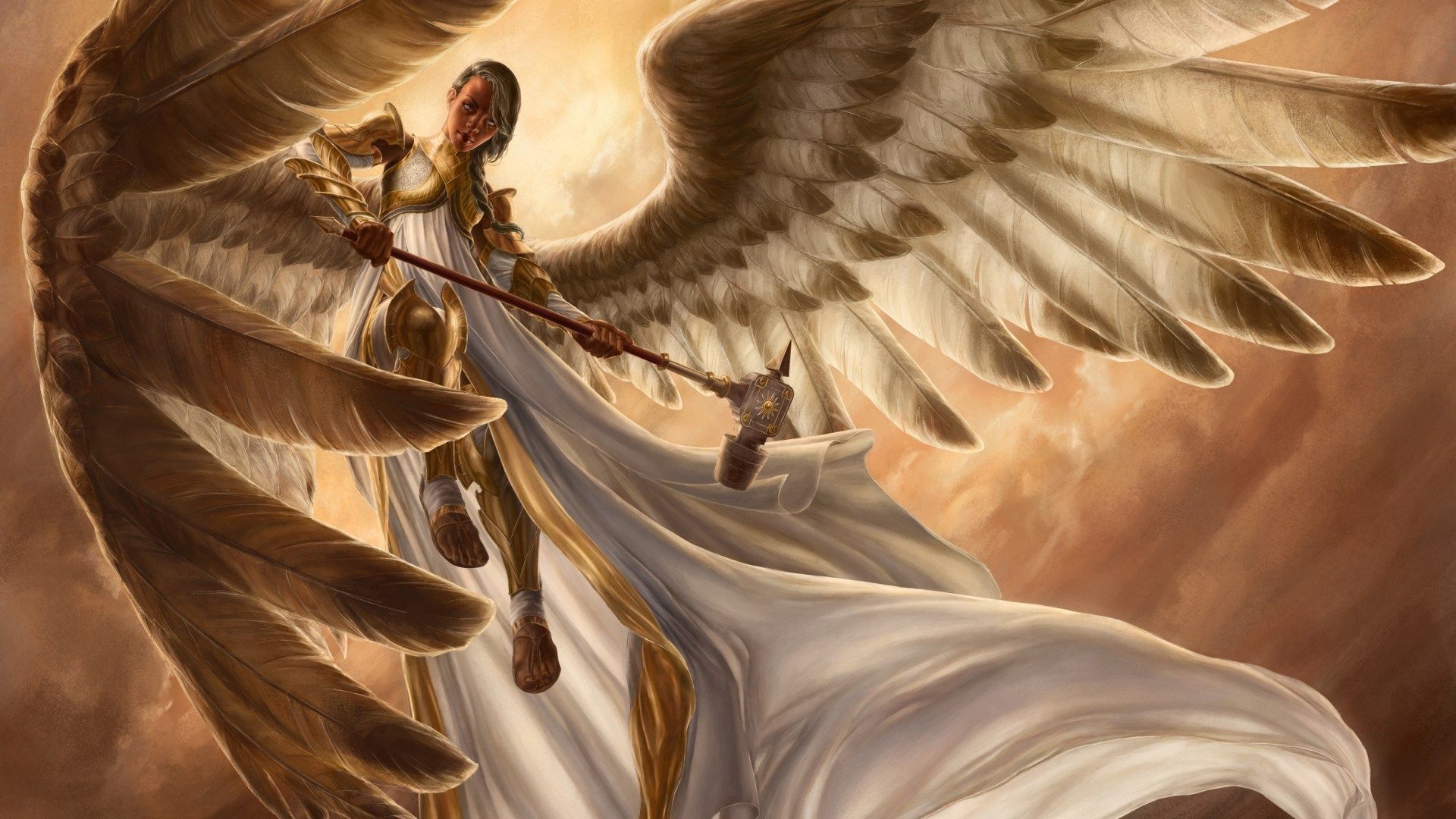 Dear reader, I would like to share with you this wonderful testimony of God's supernatural protection. This story shows that God still works miracles and wonders today.
The background to this story.
Before God moved me to my current place of residence, I used to stay in an unsafe area of our city. Thefts, vandalism of vehicles,  and burglaries were common in this area.
I believe the Lord wanted me to stay in this area as part of training for strengthening my faith.
The new Toyota double cabin pick up.
I once worked as a Field Supervisor and for this reason I used to travel upcountry a lot on supervisory visits. As we had few drivers, I sometimes drove a project vehicle during these supervisory visits.
I remember after one of these field trips, it was already dark so I couldn't return the company's brand new Toyota double-cabin pick up vehicle to  our office which was about 40 km away.
I parked this vehicle near my neighbors rental unit for the rest of the night. From my apartment I could not directly see this vehicle, but my neighbor had an excellent view of it.
Before stepping away from this vehicle I laid my hands on it and prayed for God's protection.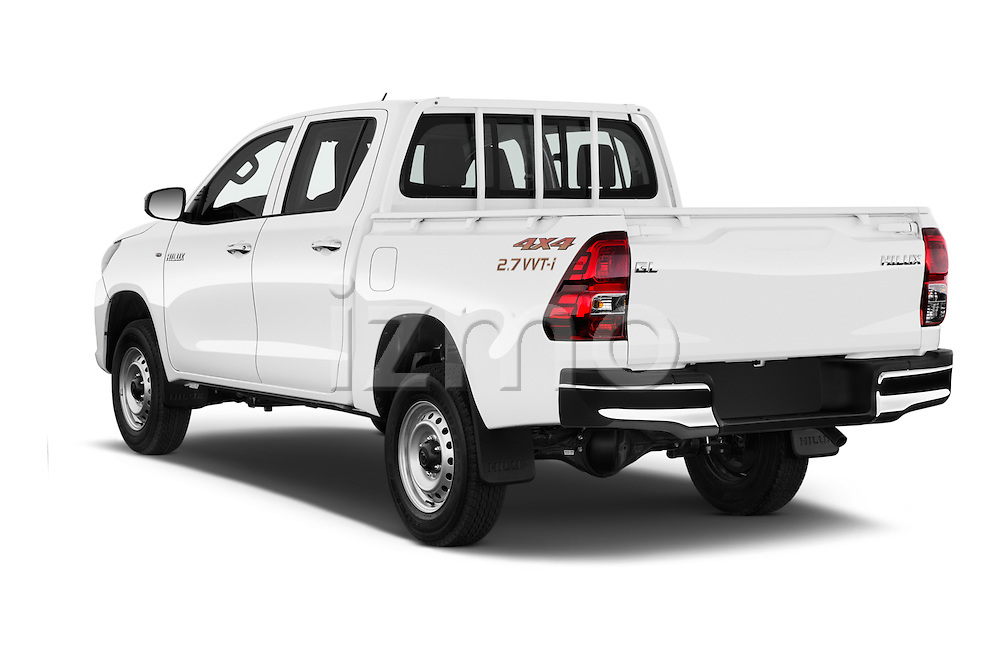 I parked the vehicle near my neighbor's rental unit for the rest of the night.
Thieves came at night.
As I slept soundly at night, thieves from the neighborhood came and started removing all the lights from this vehicle. They thought no one was watching them but in reality, God our Father, Jesus Christ and the Holy Spirit were watching from heaven.
God woke me up.
I remember that as the thieves stole the lights from my vehicle, I suddenly woke up and felt something telling me to go check this vehicle.  Since I was feeling tired and sleepy, I said to myself like this:
I have already prayed that God protects this vehicle,
I leave this vehicle into God's hands.
All the lights were stolen.
At sunrise I walked to where I had parked the vehicle and I was shocked at what I saw. All the rear and front lights of this vehicle had been stolen! I stood in silence and shock as I asked myself where I would get the money to replace all these lights.
The voice from heaven.
As I stood still, suddenly I heard an inaudible voice within my heart telling me like this:
Start walking around this vehicle.
In my confused state I realized that this was no ordinary command. It was God himself who was telling me to walk around the vehicle.
I found all the stolen lights.
You might not believe this, but it really happened. As I walked around, my eyes saw all the stolen lights gathered in one place not far from the vehicle! I thanked God a lot, but at the same time I was confused.
I wondered like this:
Is this the new kind of theft in this city?
Thieves steal, and then abandon what they stole?
God woke up my neighbor.
I walked to my neighbor's apartment and told him about the mystery of the stolen lights. He told me what happened to him that night.
Here are his own words:
At around 3 am I woke up abruptly and as I sat  up in bed, I felt a strong urge to read one of my favorite books. I walked  from my bedroom to the living room where I kept this book and the first thing I did was to turn on all the exterior security lights.
The moment I turned on the lights I heard frightened people run away in panic from your parked vehicle. They disappeared into the darkness.
This is how God protected my vehicle.
I had all lights put back by a mechanic, and I still praise God for his faithfulness.
A testimony of God's supernatural protection.