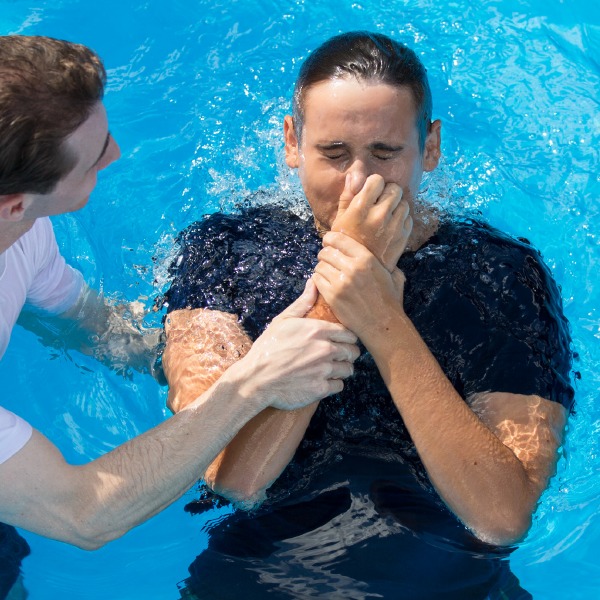 All Christians must fund this activity.
Dear reader, you may not believe what I am about to tell you, but it actually happened to me. One time I had gone  for a big one-week Christian conference. Towards the end of this meeting I was left with very little money for offerings. For this reason I reserved the remaining money for the last offering in the final evening. When the morning offering time came I had nothing to give. I just sat in my chair as I watched other believers give their offerings to God.
Then, as I continued watching, I witnessed a supernatural event that took place in my life. Something (was it the Holy Spirit or God's angel?) led me to involuntarily open my Bible. The page I randomly opened was in the book of Ecclesiastes. Suddenly, a verse supernaturally jumped out of this page into my eyes! It was like a beautiful butterfly slowly flying away from a magnificent flower. This verse read as follows:
"Sow your seed in the morning,
    and at evening let your hands not be idle,
for you do not know which will succeed,
    whether this or that,
or whether both will do equally well."
   Ecclesiastes 11:6 
I was scared. The Lord was warning me that the hand of a Christian should never be idle. A Christian's hand has to keep on sowing all the time, morning and evening. I quickly divided up the remaining little money I had and took my offering to God's altar.
There is a need to give financial offerings to God.
In this article I give you the most urgent activity for Christians to sow money. You have to sow for this activity during the morning, and in the evening. Sow without getting tired.
Winning souls for Jesus Christ.
The most urgent activity where all Christians must sow money and efforts is the winning of souls for our Lord Jesus Christ. As a Christian, you must identify an activity related to the winning of souls for Jesus Christ. This is where you have to sow your money in the morning, and in the evening. Let not your hands be idle because, as you continue sowing, many souls will be saved from perishing into Hell. God will  greatly reward you both in Heaven, and on Earth.