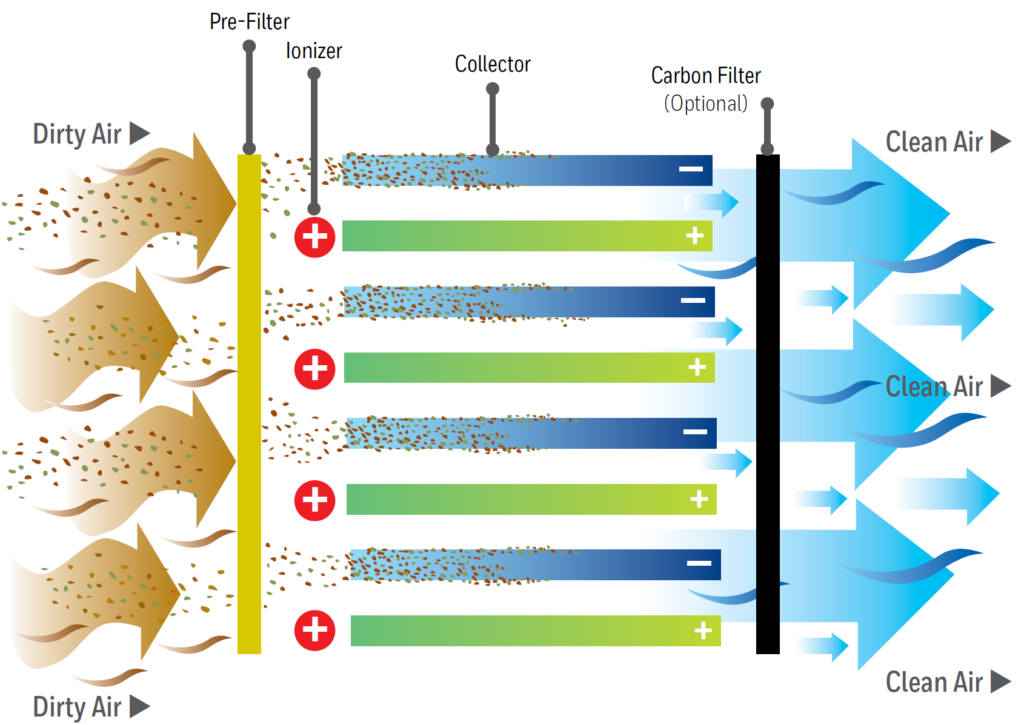 Dear reader, you may not believe what I am about to tell you, but God can actually do it. He has a system for converting curses against your life into blessings.
You are a blessed person.
The moment you accepted Jesus Christ as your Lord and Saviour you became a blessed person. This is in addition to the blessings God promised you through Abraham (Genesis 12:3). Apart from those blessings, God promised to bless you because you have put your faith and confidence in Him. Because of all these blessings you are like a tree planted by the water that sends its roots by the stream. You will not fear when someone curses you (Jeremiah 17:7-8).
How God turns curses into blessings.
Balak hired a very powerful prophet called Balaam to put a curse upon the children of Israel. But God changed everything. He warned Balaam as follows:
"You must not put a curse on those people (the Israelites) because they are blessed" (Numbers 22:12). In the end, God converted all the curses against the Israelites into blessings (Nehemiah 13:2).
Curses upon Jesus were turned into blessings.
In the Jewish tradition it was the worst curse for someone to die by crucifixion. In addition, anyone who was hung on a pole was under God's curse (Deuteronomy 21:23). This curse came upon Jesus in a slow and very painful way in front of the public. However, this curse was temporary. In less than three days, God converted all the curses Jesus endured into mighty blessings:
"Therefore God exalted him to the highest place
    and gave him the name that is above every name,
10 that at the name of Jesus every knee should bow,
    in heaven and on earth and under the earth,
11 and every tongue acknowledge that Jesus Christ is Lord,
    to the glory of God the Father."
God will convert curses upon your life.
Beloved, do not worry any more about those who cursed you. God's converting system will soon turn those curses into pure blessings.