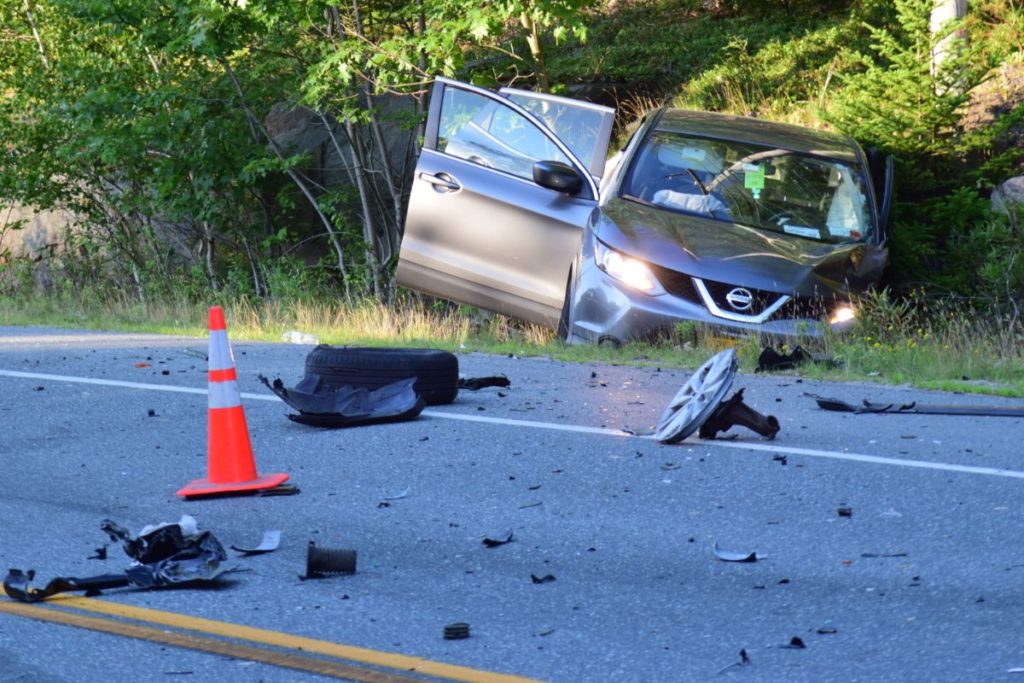 Dear reader, if God has chosen you to serve him in any way, then you better forget about too much sleep. In this article I show you the reasons why.
God does not sleep.
The first thing you need to know is that your master, God your heavenly Father, who has chosen you, neither sleeps nor slumbers. If your master does not sleep, how can you, a mere servant, afford too much sleep?
Listen to what the written word of God says in the Bible:
He who keeps you will not slumber.


4 Behold, He who keeps Israel


Shall neither slumber nor sleep.
Satan and demons do not sleep.
Believe me, your number one enemy the devil and his army of demons do not sleep because they know that time for their activities in this world is running out.
The devil works day and night to send as many people as possible to hell. You can't afford  to oversleep if your number one enemy, Satan, isn't sleeping.
If you choose to sleep instead of praying, then Satan and demons will rob you of your earthly and divine blessings. But if you sacrifice sleep for prayer, God will scatter Satan and all the demons.
Your human enemies do not sleep.
What I tell you here is the truth; your human enemies, rivals, opponents, and competitors do not sleep because they are always trying to find a way to make you fail.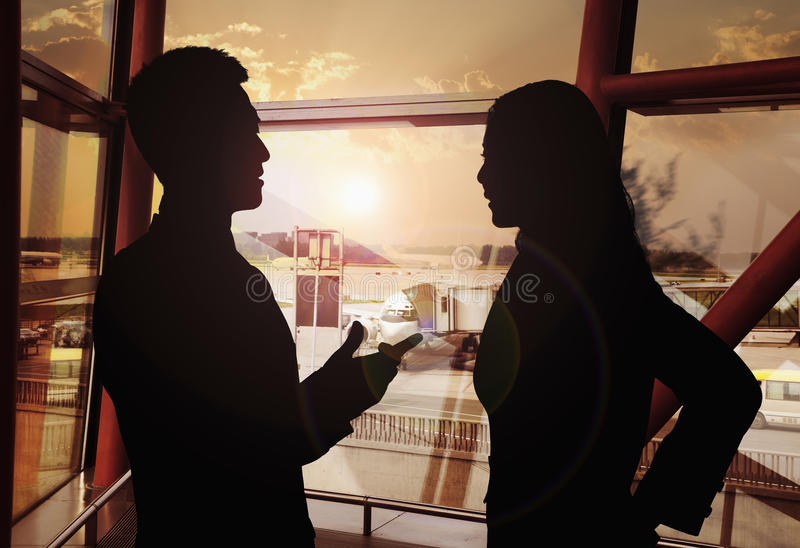 Your prayers will activate divine intervention.
If you choose to sacrifice your sleep for prayer, then God our Father and Jesus Christ will command angels to answer your prayers immediately.
Satan, demons, and all your human enemies will be scattered so that God's plans for your life are fulfilled.
Forget sleep, if God has chosen you.