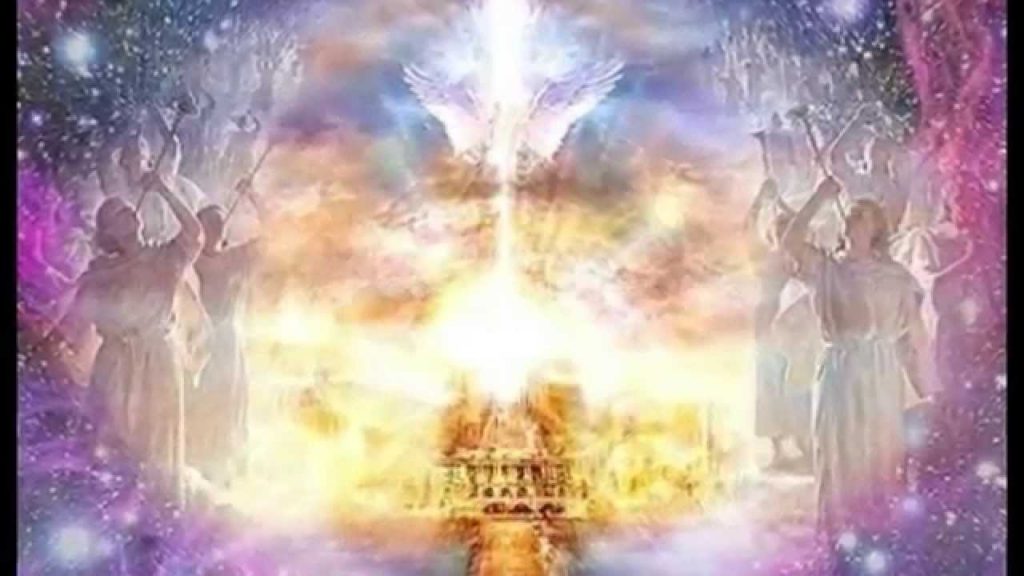 Four secrets about God.
Dear reader, I would like to share with you four secrets about God that very few Christians know about.
Secret number one.
Day and night  Satan goes before God's presence in Heaven. He does this for the purpose of accusing Christians before God so that he gets God's permission to tempt them.
Satan badly needs God's daily permissions to carry out missions against devoted Christians (Job 1:6 and Job 2:1). The Devil will  continue presenting himself before God until the prophecy mentioned in  (Revelation 12:10) takes place.
Secret number two.
God will pay attention to any being that quotes His written Word in the Bible. If a goat had ability to talk to God quoting His written Word, our Father in Heaven would pay attention to it.
Satan knows this secret and he uses relevant Scriptures in the Bible to his advantage for accusing Christians sinning against God's written Word.
Secret number three.
As long as you have sinned against God, breaking any of his written instructions in the Bible; and as long as you have not repented, God will grant permission to your accuser to go ahead and tempt or to put you under trials.
This is the reason Jesus instructed all believer's to always ask  God for  forgiveness and not to be led into temptation.
Secret number four.
When you pray to God for forgiveness, asking God not to lead you into temptation, he will forgive you your sins, and deny Satan permission to tempt you.
Therefore, this is why you should to pray to God as follows:
"Forgive us our sins,
    for we also forgive everyone who sins against us.[a]
And lead us not into temptation.[b]'"   (Luke 11:4)