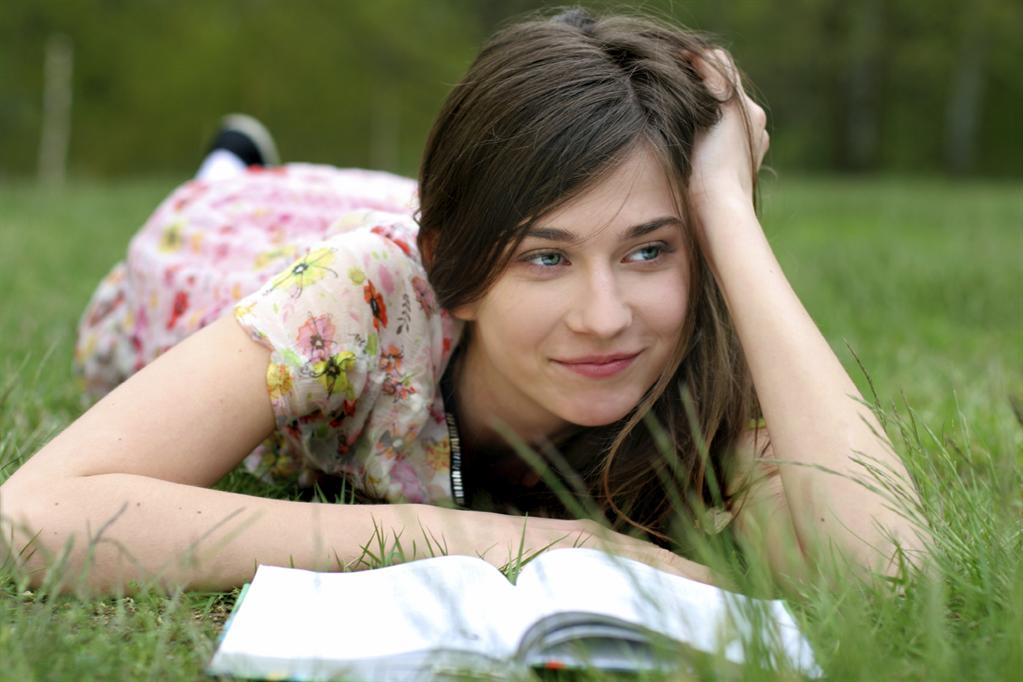 Dear reader, you may not believe this, but it is true. Before your birth, God called you to serve Him. He set you apart for the purpose of using you to promote His Kingdom on earth. This is the main reason I believe that leaders are born, not made.
Jacob and Esau
Before Jacob and Isaac were born, God had planned that the younger (Jacob) would be more blessed than the older (Esau), and it happened.
Joseph
Before he was born, God called Joseph to be a leader of His people. This is the reason when he was young, his father Jacob treated him very differently from all his other children.
Gideon
Before Gideon was born, God had planned that he would be a mighty warrior. Gideon grew up not knowing God's plan until the angel of God revealed this plan to him.
Our Lord Jesus Christ.
Before he was born on earth, many prophecies had been made about our Lord Jesus Christ indicating he would be the Saviour and the light of this world. Satan worked hard to disrupt God's plans for Jesus but these prophecies were fulfilled in Jesus's life.
God's good plans for your life.
You may not know this but God has made many prophecies concerning your life. All you have to do is to claim these blessings so that they are not stolen by the Devil. Below I give you some of the prophecies God has made specifically concerning your life:
Be strong and courageous. Do not be afraid of your enemies, for the Lord your God goes with you. He will never leave or forsake you. (Deuteronomy 31:6).
Your beginnings will seem humble, but so prosperous will your future be (Job 8:7)
The wealth of the nations will flow to you like a river that never goes dry (Isaiah 66:12).
There are very many other prophecies concerning you in the Bible. Read it daily extracting and proclaiming them so that they are not stolen by the Devil.