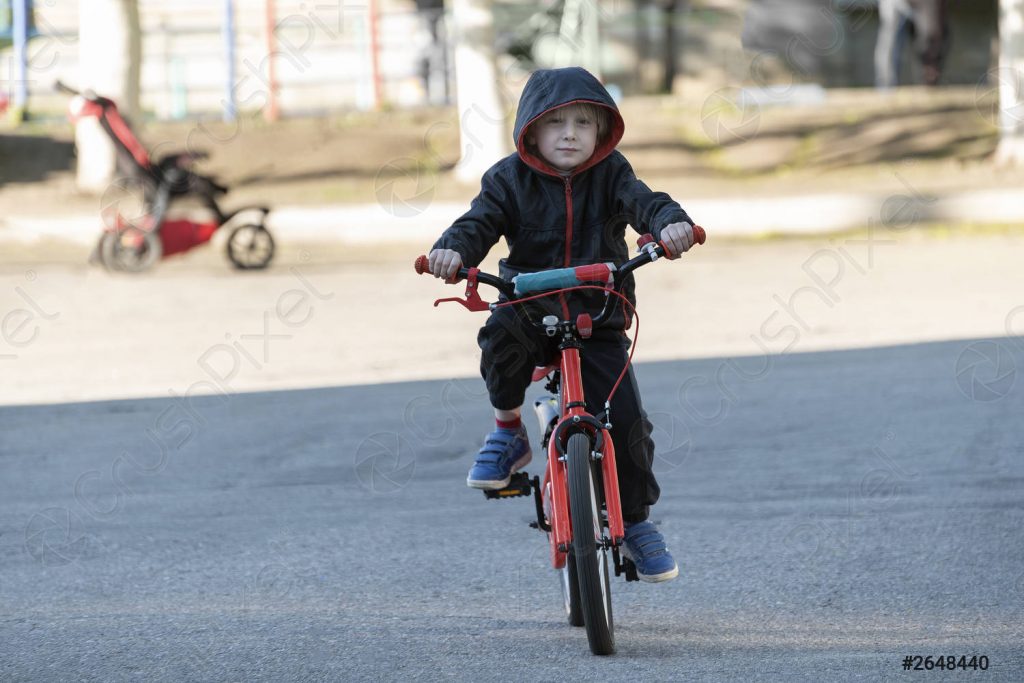 God's angel came in form of a small boy!
Dear reader, if you thought that God's angels always appear on Earth as giant winged beings, then you must read this true story. You will realize that God's angels can appear to you in any form, including the form of a small young boy, as you are about to read in this article.
My workplace.
My place of work is about 60 km from where I stay. Therefore every working day I have to drive for a total of three hours to and from my workplace.
A problem with one of the rear tires.
One day as I left my workplace, I passed by the nearby town to buy a few items for use back home. I wanted to start my shopping with the market, and finalize with the bookstore. As I parked near the market, I never realized that the air pressure of one of the rear tires was critically low. Even all the persons standing near my parked car did  not realize the faulty tire.
God saw the faulty tire.
When we don't see anything, our Father in Heaven does. God saw the faulty tire. Hear what the Bible says:
"The Lord looked down from his sanctuary on high,
    from heaven he viewed the earth,
20 to hear the groans of the prisoners
    and release those condemned to death."  
God sent his angel to warn me.
As I drove from the market to the bookshop, I looked in the rear view mirror and suddenly I saw a young boy on a small bicycle riding fast behind my car! This small boy on the bicycle was actually chasing my car, but I did not realize it.  When I saw this young boy, I complained within my heart. I said to myself like this:
"Why do the authorities in this city allow such a young boy to ride a small bicycle on these busy streets?
Suppose this boy gets knocked down?"
After this query within my heart, I proceeded to the book store, which was about one kilometre from the market.
God's angel was waiting near my car.
Dear reader, you may not believe this, but it is the real truth. As soon as I came out of the bookstore, I saw a little boy with a small bicycle anxiously waiting near my car. It was the small young boy I had seen in the rear view mirror!
When this young boy saw me opening my car door he said this:
"Sir, I just wanted to warn you that there is a problem with one of your rear tires"
Soon after this warning, the boy rode off and he disappeared!
I quickly walked to the back of my car and, indeed, the right-hand side rear tire had a problem!
Had it not been for this warning, I would have faced some danger along the highway as I drove back home.
I wanted to give this young boy a gift to thank him for warning me. Unfortunately I never saw this little boy since then in this town.
This was God's angel.
The main reasons I believe this small boy was God's angel are, first, this little boy was a stranger to me, and I was a stranger to him.
Secondly, no responsible person in this town would have allowed this little boy to ride his small bicycle from the market to the bookstore where I had stopped.
Thirdly, in my entire life, I have never seen a small boy of that age getting worried about a faulty car tire. I expected such a concern from a fellow motorist or a car mechanic.