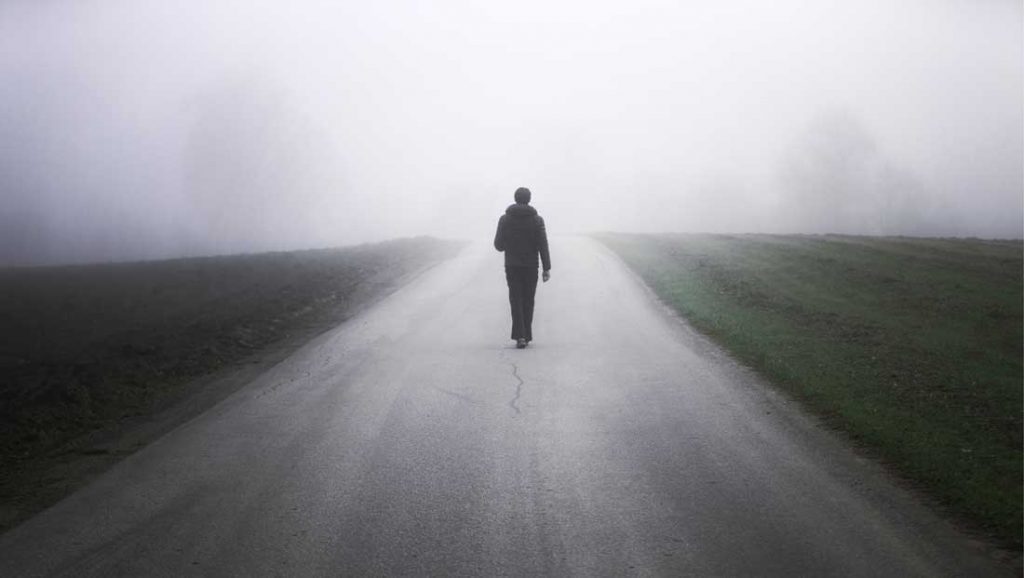 How demons cause accidents
One of the drivers at my place of work told me this true incident that happened to him about a year ago. He had been assigned to drive a lady heading a large health project in my country. They drove from our capital city to the northern part of our country.
As they were driving back at high speed, this driver suddenly spotted something in the middle of the road. At close examination he realized it was red cow.  Since he was at high speed, he was faced with two dangerous options. Either brake suddenly, in which case the vehicle vehicle would roll over. Or knock the cow, which was another deadly option.
By God's grace, something within the driver's heart (Holy Spirit?) advised him to take the second option. To knock the cow.
Now we come to the most interesting part of this story. As the vehicle fast approached the cow, suddenly the animal disappeared!
This driver asked the lady, "Did you see that cow?".   She replied: "Yes I saw it, and I know why. Our Project got a lot of money recently and one official wants to finish me off so that he takes over. I feel like giving up this job"
Dear reader, this example shows how demons can cause accidents. Demons of accidents are real. Satan's agents can command these demons to take the life of the enemy of their client. I have heard some Satanists and witches confess that they can manipulate as follows to cause accidents:
1. Cause a driver to sleep while driving.
2. Cause an image of someone crossing the road appear as a fast-approaching vehicle comes.
3. Cause a deep pot hole suddenly appear in the middle of the road, as a fast-approaching vehicle e comes.
4. Loosen the nuts of  wheels.
5. Causing any type of mechanical failure.
Dear reader, the only way to be safe from such incidents is to pray so that we  are always under God's protection.  Before driving or entering any vehicle, always pray and cover yourself with the Blood of Jesus Christ.
'If you say, "The Lord is my refuge,"
    and you make the Most High your dwelling,
10 no harm will overtake you,
    no disaster will come near your tent.
11 For he will command his angels concerning you
    to guard you in all your ways;'   Psalm 91:9-11