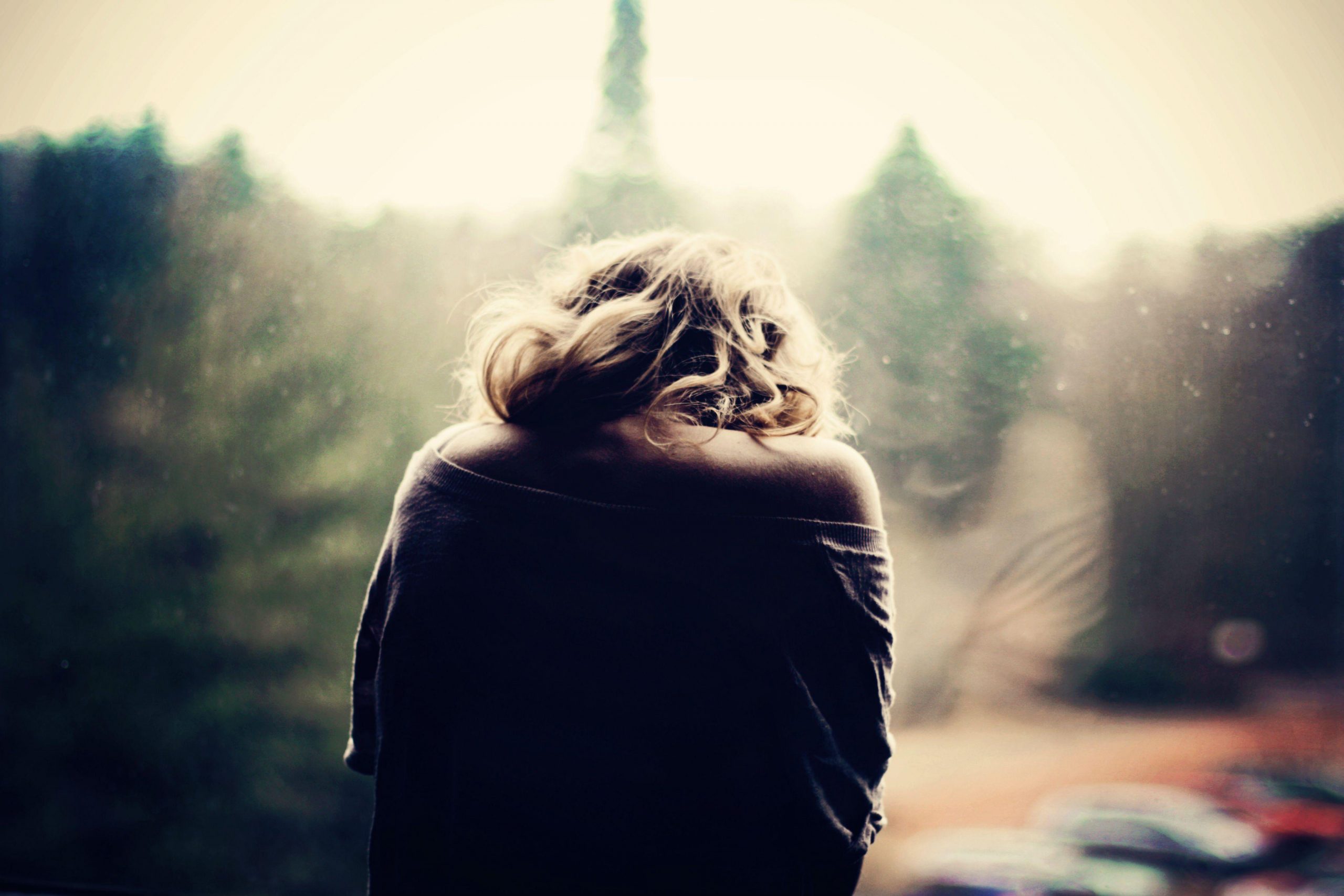 This is a warning to all men with cute wives. You must pray to God that what happened to this innocent married man doesn't happen to you.
This is a true story of a legitimate husband who was deliberately targeted and murdered because someone wanted to possess his very beautiful wife.
Who was this man?
The man I am talking about  was a high ranking army officer who had great courage to protect and defend his nation. He was so fearless that he always trudged forward even in the most dangerous situations. Moreover, this man was always disciplined when faced with orders, and endeavored to follow his Commander-in-chief's directives.
He was a soldier who performed tasks competently and consistently to ensure the smooth running of army policies and procedures.
Furthermore, this soldier was always peaceful. His consistently sober spirit always  allowed him to handle stress in combat zones, and help other combatants.
All these qualities allowed this soldier to serve his country with a clear mind.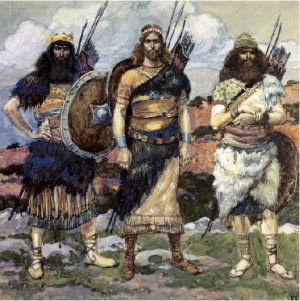 The army man I am talking about was called Uriah, who was a commanding officer in King David's elite infantry brigade. Since Uriah was a top military official, his residence was very near King David's palace.
Uriah's wife was so beautiful.
Uriah's wife was so cute, very attractive and pretty in all ways. Her name was Bathsheba. Unbeknownst to Uriah, every time there was a state function, many top government officials, including King David, found themselves drawn to Bathsheba.
How King David got attracted to Bathsheba.
To prove that Bathsheba's beauty was beyond the ordinary, listen to this strange, but thrilling biblical  account:
One evening David got up from his bed
and walked around on the roof of the palace.
From the roof he saw a woman bathing. The woman was very beautiful,

 
 and David sent someone to find out about her.
The man said,
"She is Bathsheba, the daughter of Eliam and the wife of Uriah the Hittite."
Then David sent messengers to get her.
She came to him, and he slept with her. (Now she was purifying herself from her monthly uncleanness.)
Then she went back home.

 
 The woman conceived and sent word to David, saying,
"I am pregnant."
King David murdered Uriah because of his beautiful wife.
After his first interaction with Bathsheba, King David found this woman even more charming than he thought. Therefore he organized an evil plan to murder his loyal servant Uriah. King David wanted to totally eliminate Uriah at all costs so that he would fully possess Bathsheba.
The plan to murder Uriah suceeded and King David went ahead to fully own Bathsheba (read King David's detailed plan to murder Uriah HERE)
A warning to all men with beautiful wives.
As already indicated in the introduction, the purpose of this article is to warn all men with beautiful women to be on the alert all the time, and pray to Heavenly Father through Jesus Christ always. You should always ask Heavenly Father for mercy that you don't die because of your beautiful wife.
The Husband was tracked and murdered because of his beautiful wife.