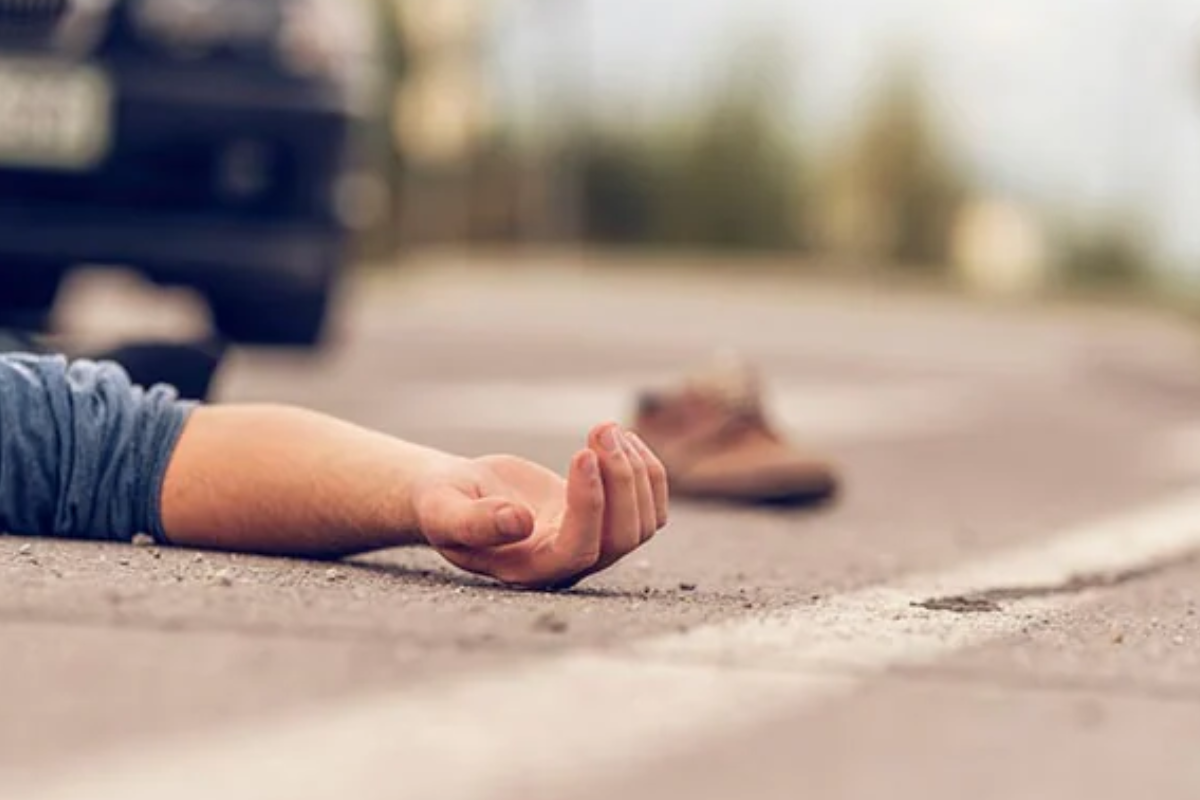 Satan's days are now numbered and he has promised that he will not go to hell alone. "I will not die alone, I will die with many Christians", swears Satan. According to Satan's plan, many Christians will never make it to heaven.
The Devil has made this vow because he knows that the time of his total destruction in the lake of fire is very near.
Why Satan targets Christians.
The Devil is targeting Christians because he knows that Jesus Christ has gone to prepare places for them in heaven. Satan is aware that Jesus plans to return and take Christians to be with him where he is in heaven.
So this is what Satan says:
I will not suffer alone. Many Christians will suffer with me in hell.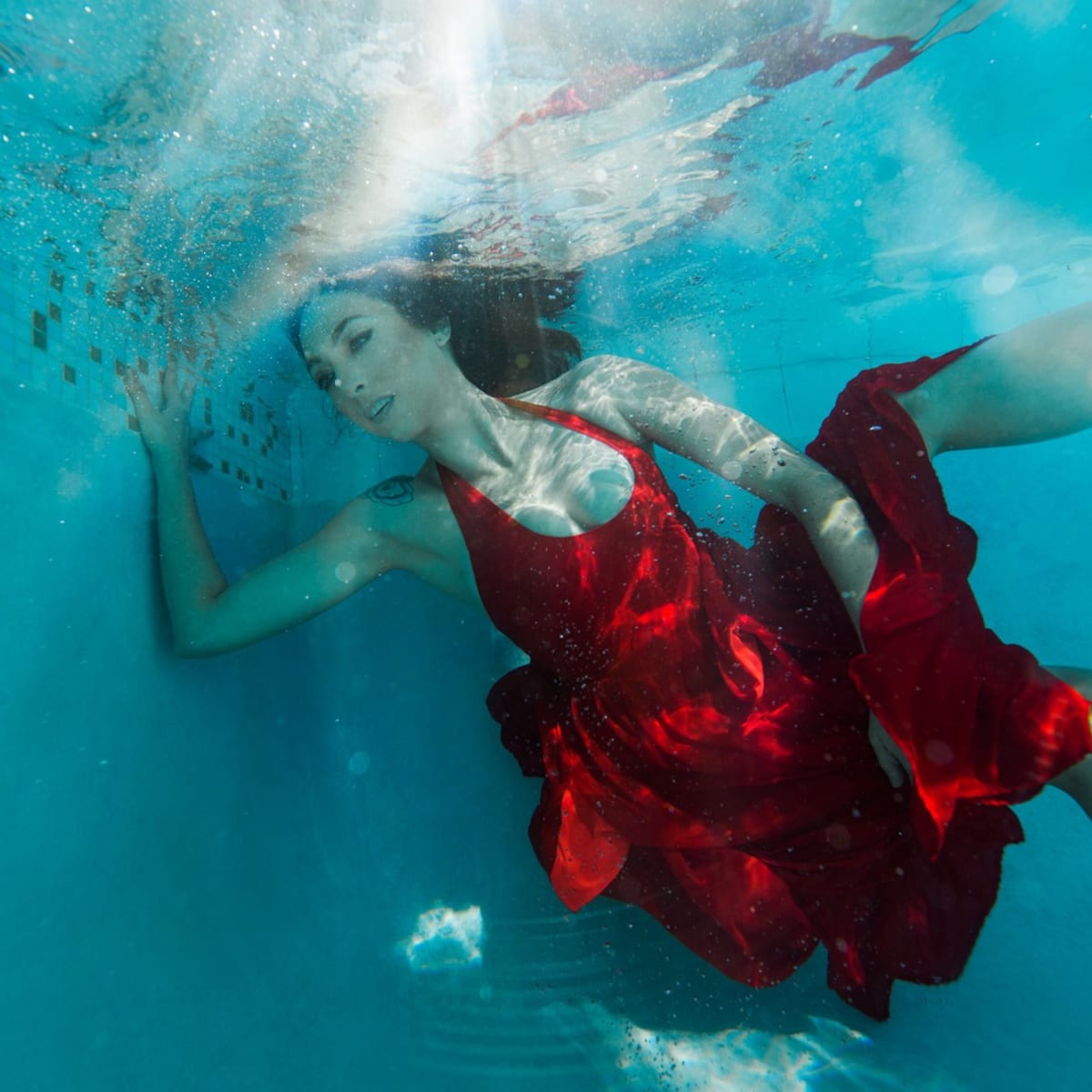 How Satan plans to accomplish this mission.
The Devil will get his wish using two strategies. First, Satan is very much aware that no sinful Christian will ever enter heaven. Therefore he intends to cause a large number of Christians to fall into sin. He wants these Christians to turn away from God and Jesus Christ.
Second, Satan wants many Christians to die without repenting of their sins. These Christians will die suddenly without saying a word. They won't have a minute to speak to anyone and call on the name of Jesus Christ. According to Satan's plan, death will come so suddenly to these sinful Christians. As a result, they will end up in hell.
And non-Christians?
Satan was asked about his plans for non-Christians and he showed that he didn't care about non-believers at all.
They are already mine and I don't want to waste a lot of time and energy on them. I just have to harden their hearts so that they don't convert to Christianity.
"I will not die alone, I will die with many Christians", swears Satan.