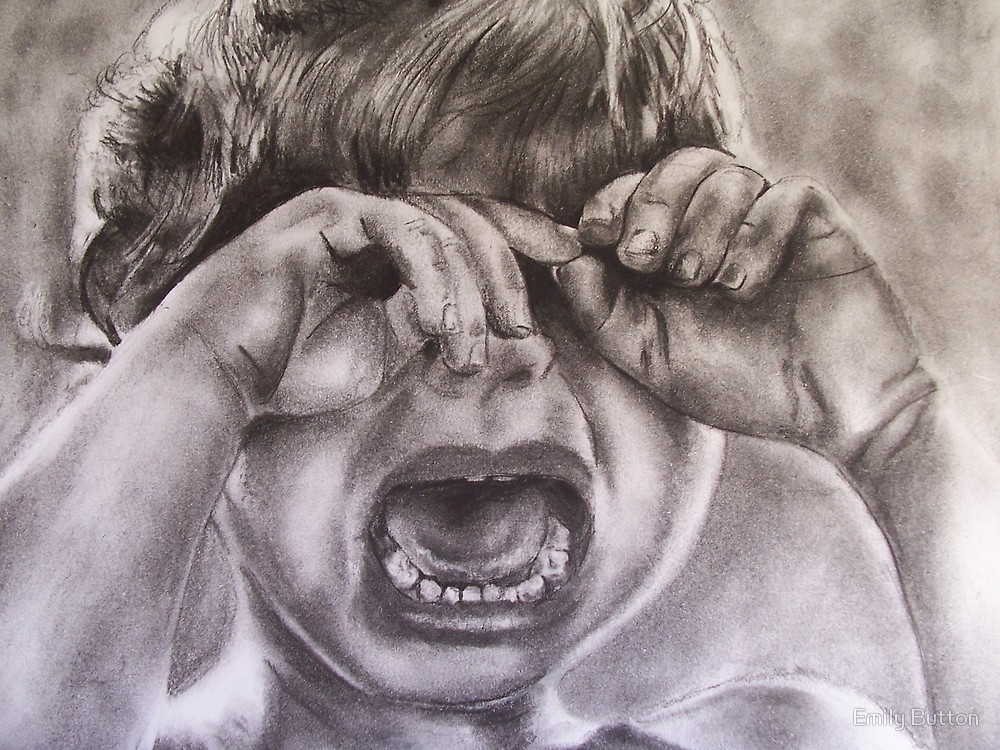 After receiving Jesus Christ as my Lord and Saviour, I grew up spiritually under a pastor who had a strong gift of discernment. Many people with problems were coming to him for healing and deliverance because of this gift. I recall one day a man came to him for such prayers. This man had so many problems that he could never save even a single coin. He was overwhelmed with poverty and confusion. As soon as my pastor laid his hand on his head something supernatural happened. In a vision my pastor saw a small badly-dressed and poorly-fed child living in great suffering in a far village with her poor old grandmother. The vision then abruptly disappeared. Then, suddenly I heard my pastor telling this man. "I will not pray for you. God is telling you that the reason you have all these problems is that you took your young child to live with your poor mother and you have abandoned them far in the village for a long time. The cries of your child's suffering have reached God and, as a result, many curses have come upon your life. God is telling you that if you change your ways and take good care of your abandoned child,  your fortunes will be restored so that you can take good care of your old mother as well". This man was suffering because of his neglected child curses.
Neglected child curses
From this true story you can see that it is a great curse to abandon your child, especially if that child has not reached 18 years at which  a person is regarded as independent, self-sufficient, and responsible. If that child is neglected in suffering, his or her tears are daily recorded in God's scrolls (Psalm 56:8).

Restore your fortunes now.
If you have made a mistake of abandoning or neglecting your child, Go before God and repent. Ask for His forgiveness promising Him that you will change. Take good care of your child and God will restore your blessings.