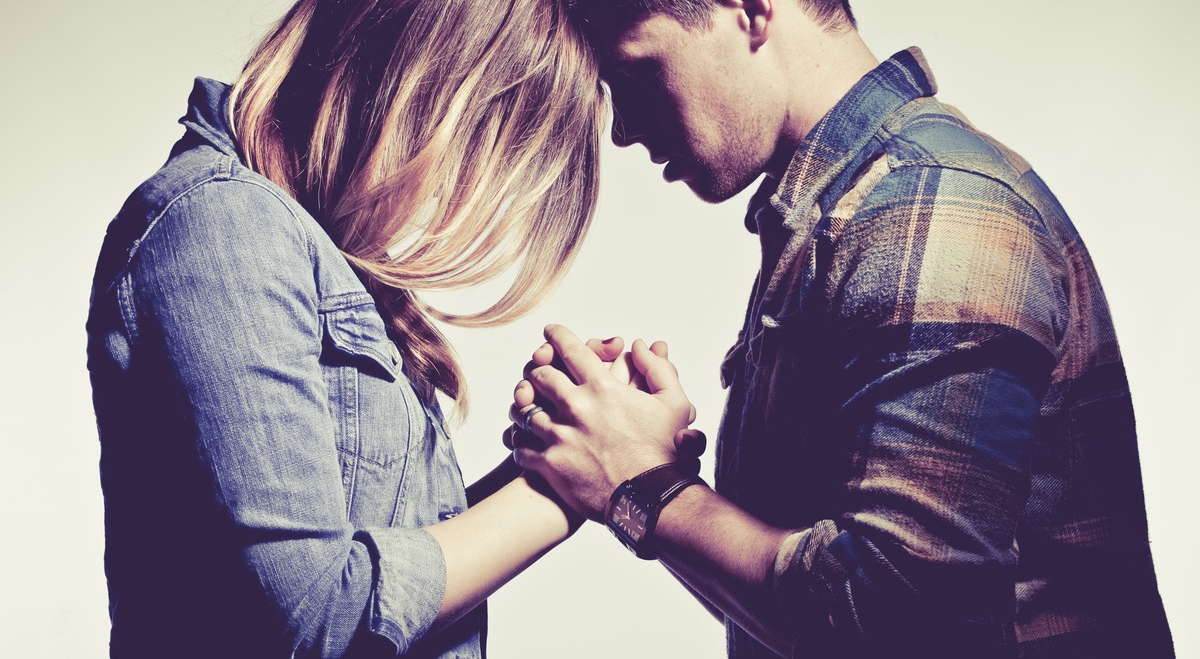 Power when couples pray.
God created husband and wife to be one. God wanted them to agree with one another and help each other in whatever they are doing to promote God's Kingdom. When they do so, they become a very powerful spiritual force. This post shows you the power of a praying couple.
Why a couple's prayer is so powerful.
God's original intention was that husband and wife pray together. There is a lot of spiritual power generated when couples pray together. This prayer is so strong and powerful that Satan and demons always see fire whenever husband and wife pray. A rope of two strings is stronger and more powerful than that made of one string.
The prayer of a couple pierces the heavens and reaches God faster than when a husband or wife pray alone. God is more likely to answer quickly and angels are easily activated when husband and wife pray together. Our Lord thought about husband and wife and Jesus Christ declared that if two persons meet and pray together in his name, then he will be there to support them so that their prayers are answered (Mathew 18:20).
Satan fights couples.
From the beginning, Satan came against God's plans and separated husband and wife. Instead of praying together, Adam was praying alone leaving his wife Eve to pray and make decisions alone. This is the main reason Eve's prayers could not overcome the Devil.
This led to their downfall and being chased away from Paradise. Satan is very happy when husband and wife pray separately because their individual prayers will be less effective. Today you find very few Christian couples who are praying together. Most do not agree on many things and for this reason they pray separately. As a result, most of their prayers do not get answers from God.
Start praying together.
If you are a Christian couple, start praying together today. You will generate a supernatural force that will drive away demons from your family.  God will answer your joint prayers quickly.
Power when couples pray.