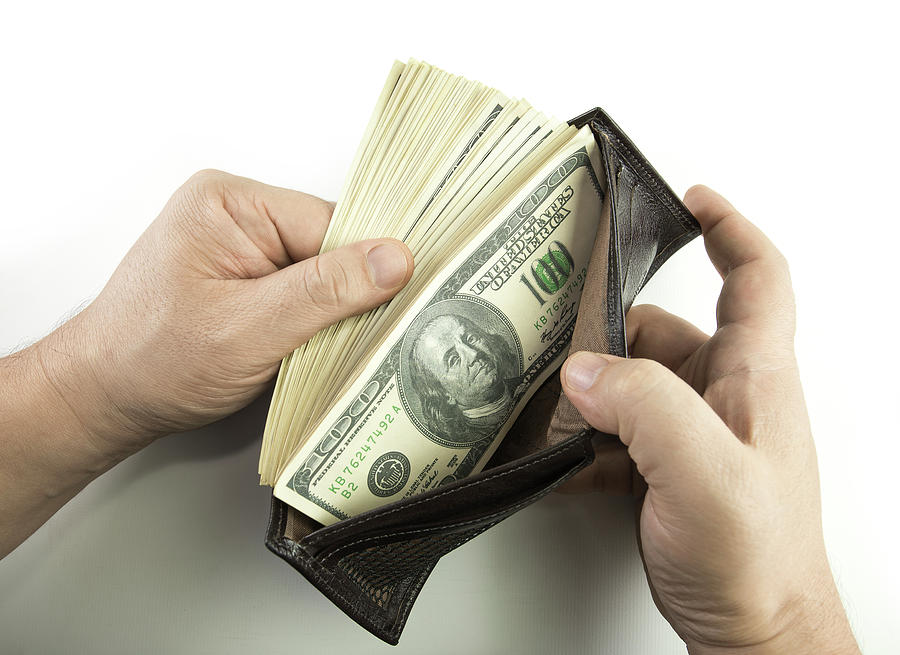 Restore your blessings now
Dear reader, Satan has stolen too much from you. God planned that you would be a very blessed person. It is time to fight back. Restore your blessings now.
1. Put your faith in God who is the source of lasting blessings.
"But remember the Lord your God, for it is he who gives you the ability to produce wealth, and so confirms his covenant, which he swore to your ancestors, as it is today."   Deuteronomy 8:18

2. Believe that God has all the abilities to restore your stolen blessings.
"After Job had prayed for his friends,
the Lord restored his fortunes
and gave him twice as much as he had before."  Job 42:10

3. Put your faith in Jesus Christ who died poor that you may be rich.
"For you know the grace of our Lord Jesus Christ, that though he was rich,
yet for your sake he became poor,
so that you through his poverty might become rich."  2 Corinthians 8:9

4. Give your tithes into God's Kingdom.
'Bring the whole tithe into the storehouse, that there may be food in my house. Test me in this," says the Lord Almighty, "and see if I will not throw open the floodgates of heaven and pour out so much blessing that there will not be room enough to store it. 11 I will prevent pests from devouring your crops, and the vines in your fields will not drop their fruit before it is ripe," says the Lord Almighty. 12 "Then all the nations will call you blessed, for yours will be a delightful land," says the Lord Almighty.'   Malachi 3:10-12

5. Give your offerings for God's work.
6. Contribute towards the spread of the Gospel of God's Kingdom.
"Jesus went through all the towns and villages, teaching in their synagogues, proclaiming the good news of the kingdom and healing every disease and sickness. 36 When he saw the crowds, he had compassion on them, because they were harassed and helpless, like sheep without a shepherd. 37 Then he said to his disciples, "The harvest is plentiful but the workers are few. 38 Ask the Lord of the harvest, therefore, to send out workers into his harvest field."

7. Contribute towards the construction of Church buildings.
"You expected much, but see, it turned out to be little. What you brought home, I blew away. Why?" declares the Lord Almighty. "Because of my house, which remains a ruin, while each of you is busy with your own house.'  Haggai 1:9