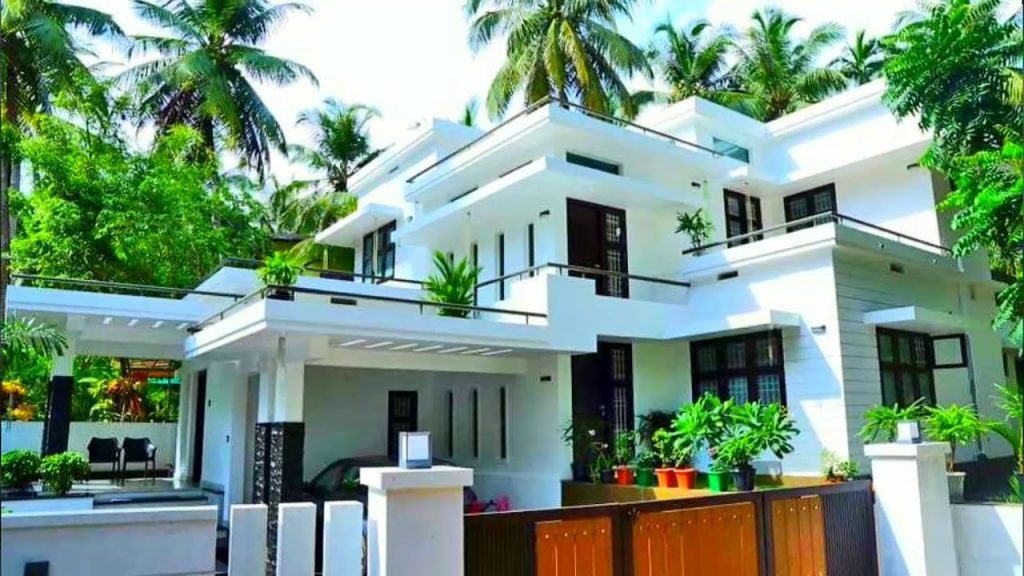 Restore your blessings now.
Dear reader, you may be in the situation where I once found myself. One time I lost my job and almost all my wealth. For four years I was jobless and lived a beggar's life.
How God restored my fortunes.
My personal residence I live in now amazes many who saw me during those difficult times. "How did you do it?" they ask me. In this post I want to reveal to you a secret that will lead to the double, or even triple, restoration of your lost blessings.
Satan's involvement.
Before I tell you the secret, I want you to know that  Satan and demons are always actively involved in situations where many people loose their fortunes.
A very good example of this fact is found in the first and second chapters of the Book of Job in the Bible, where Satan destroyed everything Job had.
Finally I got a job.
After four years of living like a beggar, I miraculously got a new job. I knew that God had given me this job to promote His Kingdom on earth.
Many Christians are playing about with their jobs not knowing that God gave them those job to advance His Kingdom on Earth.
Here is the secret.
As soon as I got this job, I decided to do something that I never knew would change my fortunes beyond my imaginations.
The time I did what I am about to tell was when my wife was struggling to start a church in her home village where she was born. She had put up a small wooden church in a rural area where total Sunday service collections of  both tithes and offerings did not exceed the equivalent of five  ($5)US Dolllars
I told my wife not to bother her small congregation about funds to build a new church building. I pledged to God that I would use earnings from my new job to put up a big beautiful new church building.  This is what led to the double restoration of my blessings and fortunes, as you are about to see.
The miracle of US Dollars.
When the new church building reached roofing stage, people started asking me where I would get all the money for roofing such a huge structure. Actually, because of such questions, I also started getting doubts.  I thought that  I had fooled myself into making this pledge.
Then one day something happened at my place of work. My institution got visitors from the U.S. Government who, at the end of their visit, held an executive meeting with our bosses plus a few selected staff, including myself.
It was in this meeting that I was miraculously selected by the visiting team to go and attend  a prestigious international meeting in Chicago, USA. My bosses could not understand why the visitors picked me. They asked me how I had befriended the visitors, yet in reality I had done nothing. It was God who arranged all this. They did not know that this had something to do with the pledge I had made to God.
It was during the international meeting in Chicago that God miraculously linked me up with a South Korean Christian chemical industry entrepreneur who gave me so many dollars for the completion of the church building I had started. It was my first time to hold so many U.S$100 dollar banknotes in my hands.
Restore your blessings now.
Start your restoration now by investing whatever you can afford into God's Kingdom.