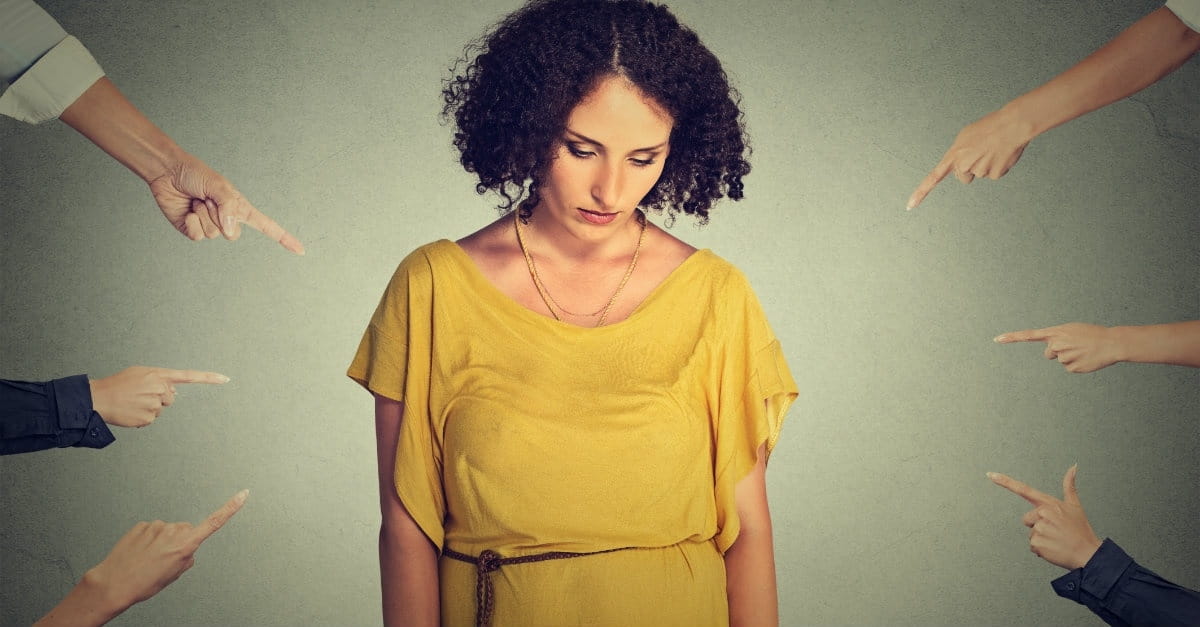 Satan uses Scriptures to accuse you
In one of my posts I showed how Satan makes accusations to secure God's permission to tempt Christians. In this post I would like to show you how Satan usually actually makes these accusations. In summary I can inform you that Satan uses Scriptures to accuse you.
Many Christians keep Bibles in their houses but, unfortunately, they do not read them. Most do not know that Satan also keeps a copy of the Bible and he reads it frequently – not to know more about God, but for a different reason. The Devil uses God's Word to find where any Christian faults.
Why Satan uses Scriptures
The Devil knows that God respects and magnifies His Word, for it is written in Psalm 138:2. that:
               "I will bow down [in worship] toward Your holy temple
And give thanks to Your name
   for Your lovingkindness and Your truth;
   For You have magnified Your word
   together with Your name."
Since God exalts His Word, Satan uses this truth to his advantage. He is on constant watch to see if any Christian violates God's Word. If he observes any Christian doing this violation, he will go before God to accuse you so that he gets God's permission to tempt you more.
Example
If a Christian becomes angry. Satan will go before God and tell Him:
'Is it not written that "Anyone who is angry with a brother or sister[a][b] will be subject to judgment" (Mathew 5:22)?"  Then give me permission to go and tempt that Christian.'   Since God respects and exalts His Word, He will give Satan permission to tempt that Christian. I can inform you that not even God's angels will dare to challenge Satan because they have a lot of reverence for God's written word.