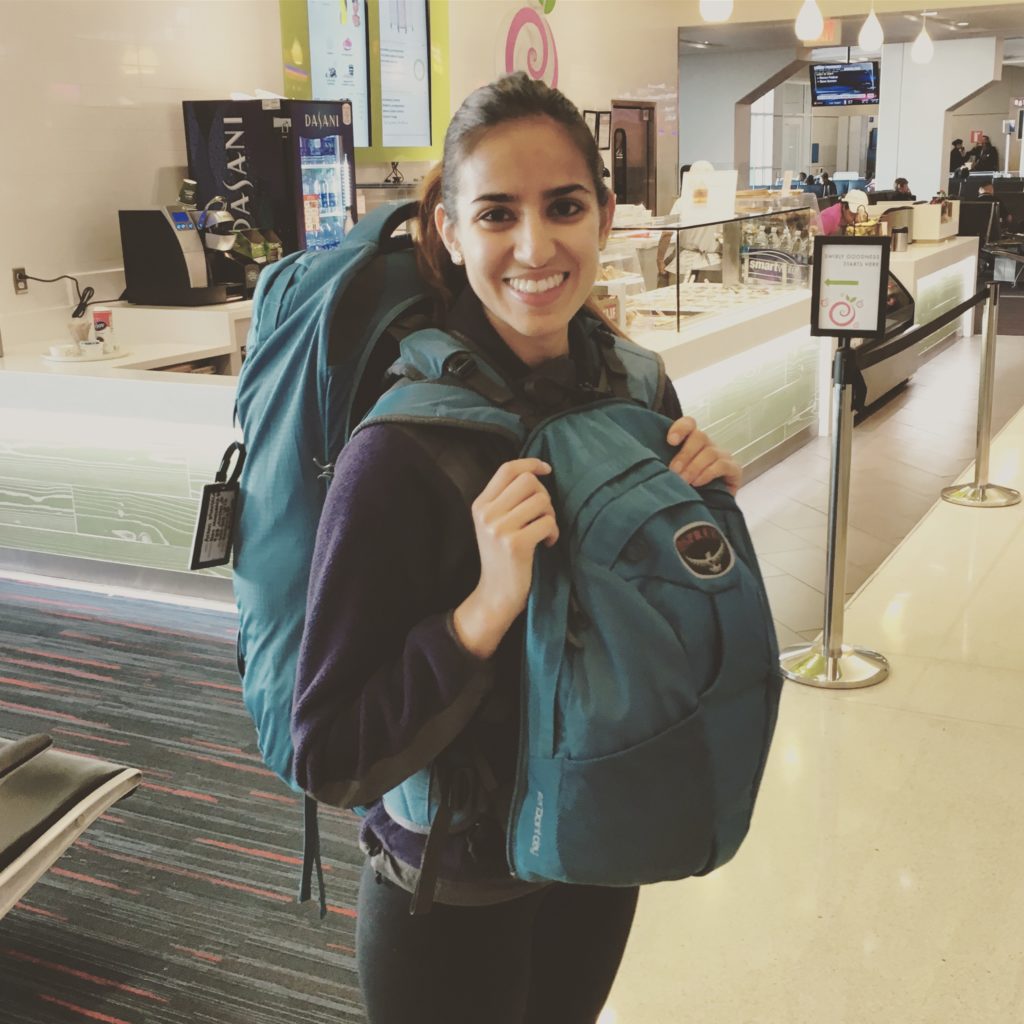 Dear reader, God's heart is aching because of the thousands, and thousands of human souls that are falling into Hell every day because they do not know Jesus Christ. He desperately needs someone to use to tell the remaining unsaved persons the message that He loves them so much that He sacrificed His son Jesus for their salvation. God wants you to say yes, right now to this call.
The workers are few.
Right now, there are thousands and thousands of persons who want to know more about Jesus Christ but no one is going to them. "Jesus went through all the towns and villages, teaching in their synagogues, proclaiming the good news of the kingdom and healing every disease and sickness. 36 When he saw the crowds, he had compassion on them, because they were harassed and helpless, like sheep without a shepherd. 37 Then he said to his disciples, "The harvest is plentiful but the workers are few. 38 Ask the Lord of the harvest, therefore, to send out workers into his harvest field." (Mathew 9: 35-38)
God is asking you a question.
Dear reader, there is a reason why God led you to this blog post. God is asking you right now:
"Then I heard the voice of the Lord saying, "Whom shall I send? And who will go for us?" (Isaiah 6:8)

Say Yes, right now!
After your salvation Jesus made you a fisher of men:
"Come, follow me," Jesus said, "and I will send you out to fish for people." (Mathew 4:19).
Therefore It is not an accident that God led you to this blog post. He is asking you whether you are willing to go and be a fisher of men.  My advice to you is that you should immediately, right now, answer God's call and say:
"Here am I. Send me Lord"  (Isaiah 6:8)
What to take.
Dear reader, do not worry about what to take with you. Don't worry about the little money or the few belongings you have. Just go with a small bag. God will take care of the rest. (Luke 10:3-4).
Your salary
Do not worry about what your salary will be. If you obey, God has a great reward for you on earth and mostly in heaven. The Heavenly reward is millions of times better than any reward you can get on earth. This reward is the beautiful heavenly mansion and the golden crown covered with glittering golden gems. Each shining gem on your crown will represent the soul you won to Christ on earth. Therefore, do not delay. Accept the commission and go now!