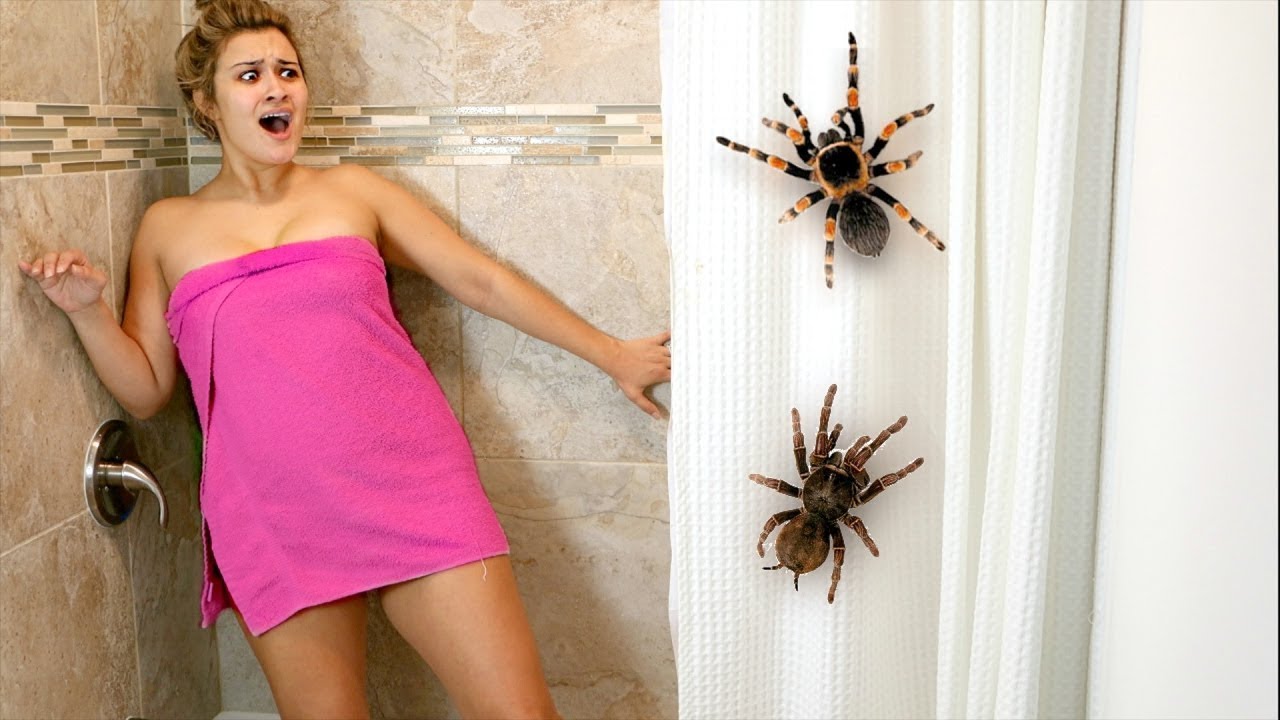 Sin attracts demons
Sin attracts demons
What do you think would have happened if Jesus had succumbed to Satan's temptations? If, for example, Jesus had thrown himself from the highest point of the temple and put God to test, he would have opened doors for demons to possess him (Mathew 4:5-7), Jesus would have failed in his mission to redeem this world from sin.
His sacrifice on the cross would not have happened. All human beings would still be held in bondage by the Devil.
Satan always looking for weak points in your life.
The Devil has found many weak points in the lives of Christians today. He has used them as entry points to torment them with demons. Sin creates a doorway through which the enemy will attack your life. The most common weak points in the lives of many Christians are created by sexual sins, unforgiving hearts, anger, worry, fear, hatred and evil thoughts.
A very good example.
A very good example of a weak point is a Christian who watches pornography. Satan will use the open door created by porn to torment that Christian. More demons will enter that persons life to create excessive lust, anger, bitterness, jealousy, revenge, hatred, and sickness.
Jesus has given us a weapon
To overcome these weak points in life, Jesus has given us a very powerful weapon. He instructed us to always to pray to God that He does not lead us into temptation. Jesus instructed us to pray always as follows:
"Forgive us our sins,
    for we also forgive everyone who sins against us.[a]
                             And lead us not into temptation.[b]'     ( Luke 11:4)

For more information on this weapon read my Book Overcoming Satan in one short sentence