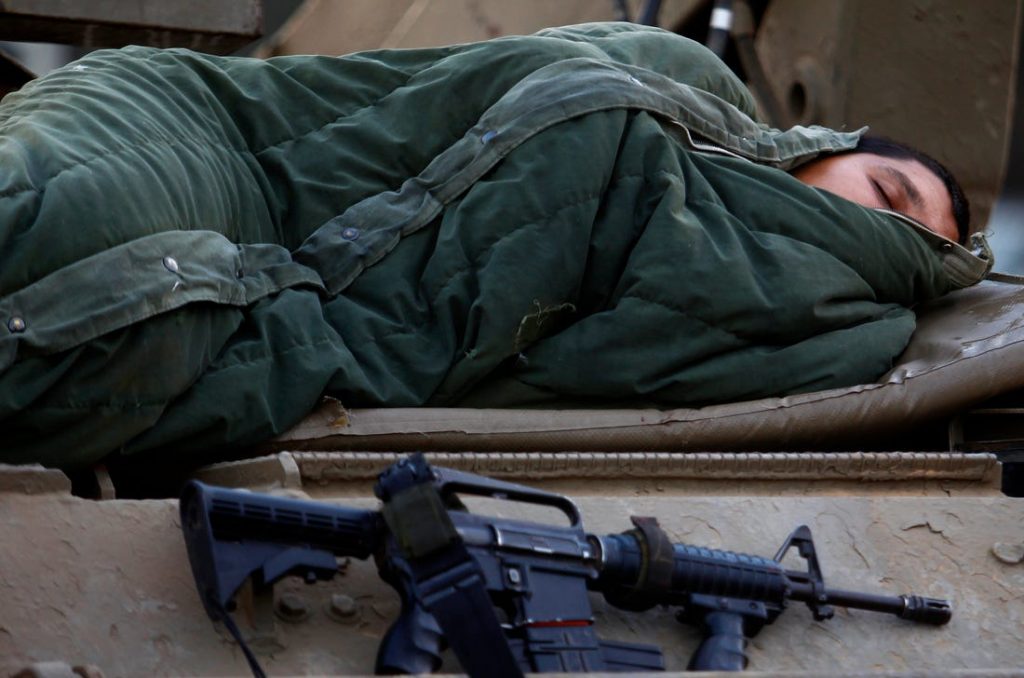 Sleeping Christian soldiers.
Dear reader, when anyone becomes a follower of Jesus Christ, that person automatically becomes a soldier. Not like the soldiers of this world, but soldiers in God's Kingdom.
Even the weapons you use are not like those of the world because your new weapons in Christ are of divine nature.
Your combat uniform.
As soon as you accept Jesus Christ to be your Lord and Savior, God gives you an invisible combat uniform made of a helmet of salvation, a belt of truth, a bulletproof jacket made of righteousness, and special  boots made with the gospel of peace.
Your Iron Dome
God has given you the weapon of faith to act as  an Iron Dome  over your life. When you apply the weapon of faith in your life, you can intercept and destroy all the missiles launched by Satan and demons towards your life.
For example, someone may tell you that you are about to die. This is like a missile fired by Satan himself towards your life.
When you have faith in God  you can apply it to intercept and destroy this missile by verbally declaring that you will not die but will live to declare what  the Lord has done (Psalm 118:17).
Your double-edged sword.
God has given you his written Word in the Bible as your double-edged sword to fight all Satanic and demonic attacks. Jesus used this weapon when he was being tempted by the Devil in the wilderness.
Your machine gun.
God has given you the weapon of prayer to act as your machine gun to repel and destroy all Satanic and demonic attacks. (Ephesians 6:18).
Sleeping Christian combatants.
Many Christians are in deep sleep [spiritually] not knowing that they are in a spiritual battle with the Devil and demons.
They do not read and apply the written Word of God, they do not have faith in God and therefore cannot apply it to protect themselves, and they do not have time to pray.
Wake up now.
If you have been a sleeping Christian combatant, wake up by putting on the combat uniform mentioned above; reading and applying the Word of God in your circumstances, increasing your faith God, and living a life of prayer.