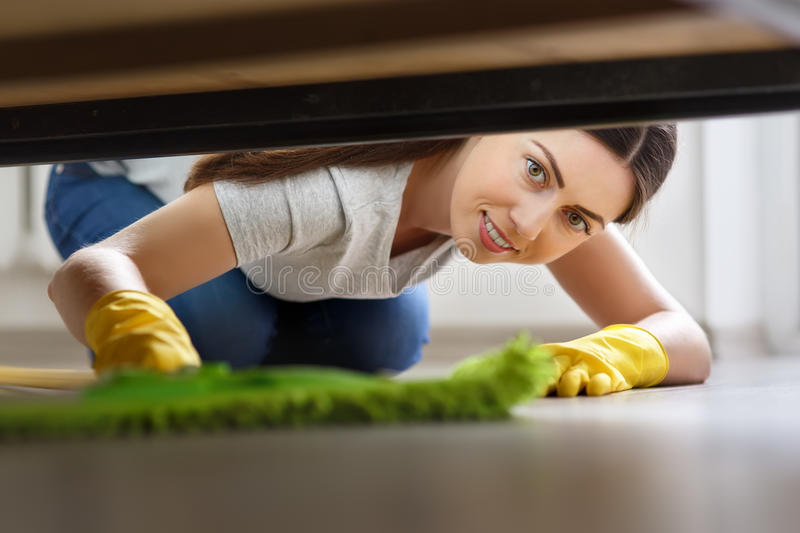 Dear reader, I have some good message for you from our Lord Jesus Christ. The Lord asked me to inform you that he loves you so much that he wishes to come and dwell permanently within your heart.
What Jesus Christ wants you to do.
Our Lord Jesus Christ wants you to do only two things. First, the Lord wants you to get a spiritual broom and repent of anything that might hinder his dwelling within your heart. Sweep from your heart of any form of unbelief, any wickedness, any sexual immorality, any telling of lies, any connections with the Devil, any hatred, and anything hindering you from forgiving those who have done you wrong. You have to read the Bible to see the other things Jesus wants you to repent of. The most important thing is to feel sorry for those bad things that have been in your heart, and to ask Jesus Christ help you get rid of them.
Invite Jesus Christ now.
Secondly, our Lord Jesus Christ wants you to invite him. Jesus Christ only comes to those who invite him. Right now he is very near you waiting for your invitation. Pray this prayer to invite Jesus into your heart.
"My Father in Heaven, I believe that you created me to do your will. I am very sorry I have shunned your love and guidance for a long time in many ways. I repent of each and every one of my sins. Please forgive me. Thank you for the gift of your Son Jesus Christ who paid all the price of my salvation by dying for me. Today I choose eternal life by inviting Jesus Christ to come and dwell within my heart. I surrender to Jesus Christ now as the Lord over my whole life. Father, I ask you now to flood my soul with the gift of the Holy Spirit so that my life may be transformed. Give me the grace to live the life that will please you according to your will for me in Heaven. In Jesus name I pray Amen"