The number 12.
Dear reader, God pays special attention to numbers though we, his redeemed, rarely do so. In this article I show you how you can apply the number 12 in your daily life.
The New Jerusalem.
The city of New Jerusalem, that will come out of Heaven during the End Time, will have twelve gates, and with twelve angels at the gates. On the twelve gates will be written the names of the twelve tribes of Israel.
The wall of New Jerusalem will have twelve foundations, and on them are the names of the twelve apostles of the Lamb.
The New Eden.
Within the restored Garden of Eden there will be the river of the water of life, as clear as crystal, flowing from the throne of God and of the Lamb. On each side of the river stands the tree of life, bearing twelve crops of fruit, yielding its fruit every month.
How to apply the number twelve in your daily life.
If God thinks about numbers, Christians should also do the same.
Your home.
Consider buying a twelve-seater dining set, even if your family is small. Other seats can be reserved for your visitors.
Interior Decor.
Consider a fixture of twelve lights.
Evangelism.
Consider buying twelve Bibles and sending them out to twelve Christians who do not have any.
The needy.
Consider helping twelve needy people or homes, especially orphans, the homeless, widows, and the hungry.
Church matters.
If you are a leader, you may consider selecting twelve loyal followers who will work closely with you.
Construction.
Consider reflecting the number twelve in your construction designs. Twelve items may be shown in the window, door, or pillar designs,
Accommodation.
As you check-in at the hotel, ask whether Room twelve is available for your occupation.
Weddings.
Why don't you consider a 12-piece wedding cake? Some divinity will be reflected in your wedding.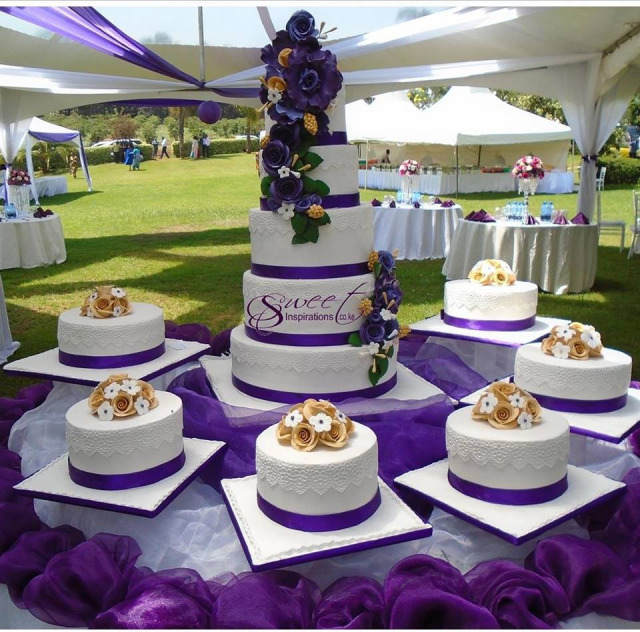 Tea cup sets.
You may consider buying a set of twelve tea cups.