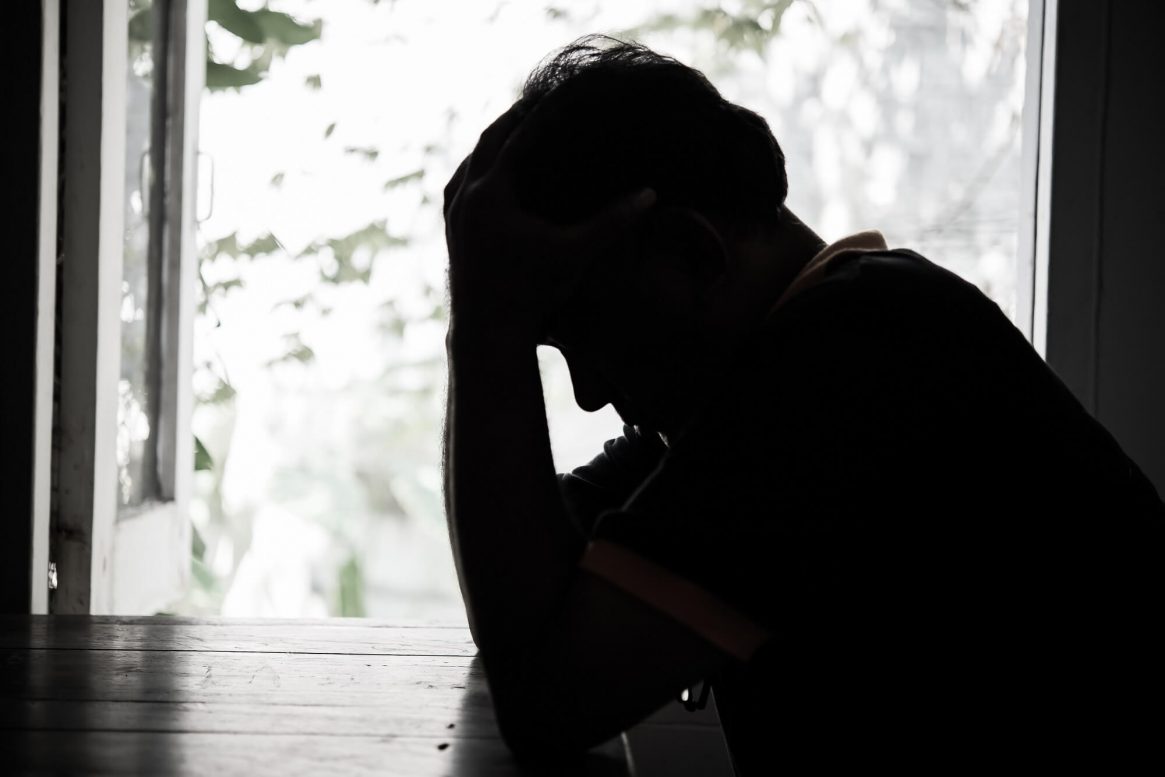 Dear reader, some Christians live a life of confusion. They do not understand why, despite their innocence, good looks and goodness to others, they are being rejected. This post is about the spirit of rejection and what you can do about it.
How the spirit of Rejection works.
Rejection is a spirit from the Devil. It is usually administered through witches and Satanists. Your enemy may consult a witch to cast a spell of rejection on you. The first target of this spirit is your face. It can put an ugly or a very old face on your real face. Instead of looking normal, you will look so ugly before others. The second target is your body odors. Even if you use good perfume, this spirit can make you smell like rotten fish. The third target is your behavior. This spirit can cause you to behave strangely. I know of a young beautiful lady who ended up being divorced because she had a habit of bed-wetting during her sleep. Her husband could not tolerate this habit and they separated.
Overcoming the spirit of Rejection.
Prayer and times of fasting is the major way of overcoming the spirit of rejection. Continually  pray by binding and casting away that spirit until it disappears completely. Always replace it with the spirit of favor. The third powerful weapon is the Blood of Jesus Christ. Make it a habit always to plead the Blood of Jesus into your palms. Then apply the Blood of Jesus all over your face and body. If you are a Christian, never go before your lover without covering your face and body with the Blood of Jesus. Never go for interviews or to meet important persons without applying the Blood of Jesus on your face. It will remove all the masks Satan has put on you.