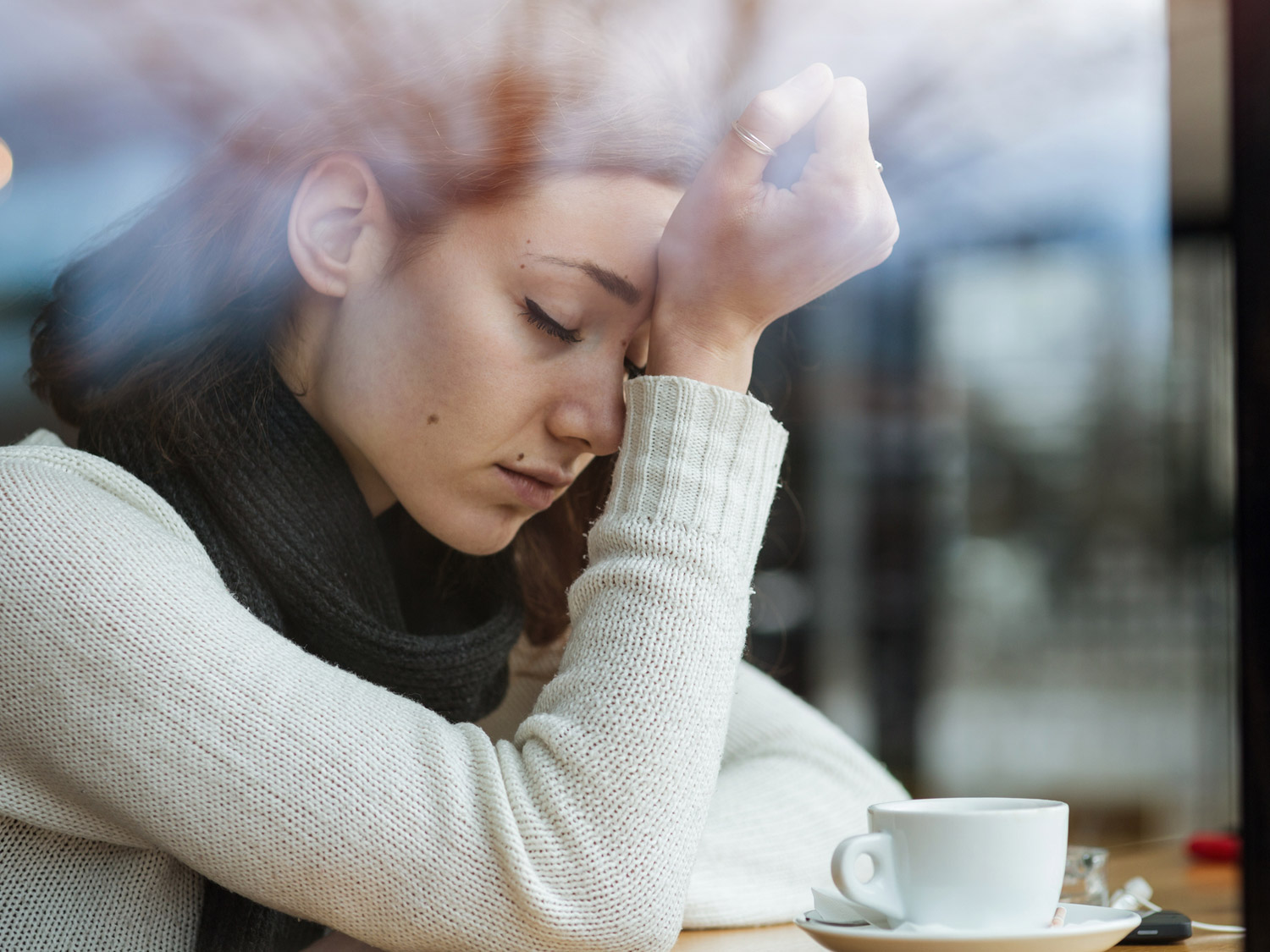 Dear reader, make it a habit to regulalry read this Psalm that I am about to show you. If you follow my advice, over time Heavenly Father will wash away all the shame that has been on your life.
Jesus Christ recited this Psalm (compare Luke 23:46 with Psalm 31:5) as he suffered the shame of being hanged on the cross. As a result, Heavenly Father took away all his shame by exalting his name above all the names on earth and in heaven.
Similarly, whenever David was about to face the shame of defeat, he would recite this Psalm, and as a result, God always gave him victory and took away all his shame.
What is this Psalm?
The sacred hymn I am talking about is actually Psalm 31.  The following things will happen in your life if you regularly read this Psalm aloud to our Heavenly Father.
God will become your refuge.
Turn your ear to me,




    

come quickly to my rescue;




be my rock of refuge,




    

a strong fortress to save me.
Heavenly Father will take away all your shame.
In you, 

Lord

, I have taken refuge;


    

let me never be put to shame;




    

deliver me in your righteousness.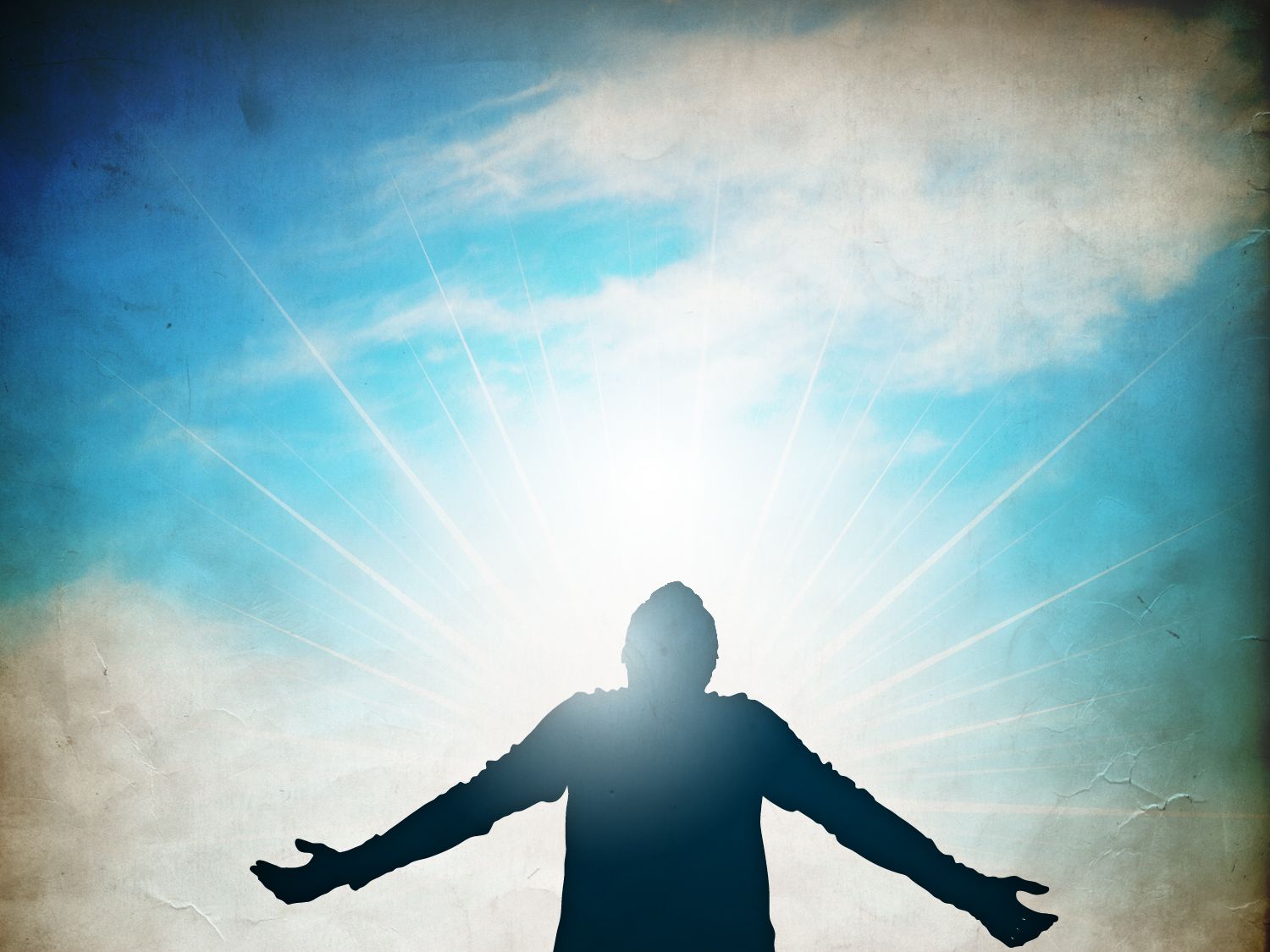 Jesus Christ will remove all the traps the enemy puts before you.
Keep me free from the trap that is set for me,




    

for you are my refuge.
God's light will shine upon you.
Let your face shine on your servant;




    

save me in your unfailing love.


 Let me not be put to shame, 

Lord

,


    

for I have cried out to you.
Heaven will shower you with abundant favor and blessings.
How abundant are the good things




    

that you have stored up for those who fear you,




that you bestow in the sight of all,




    

on those who take refuge in you.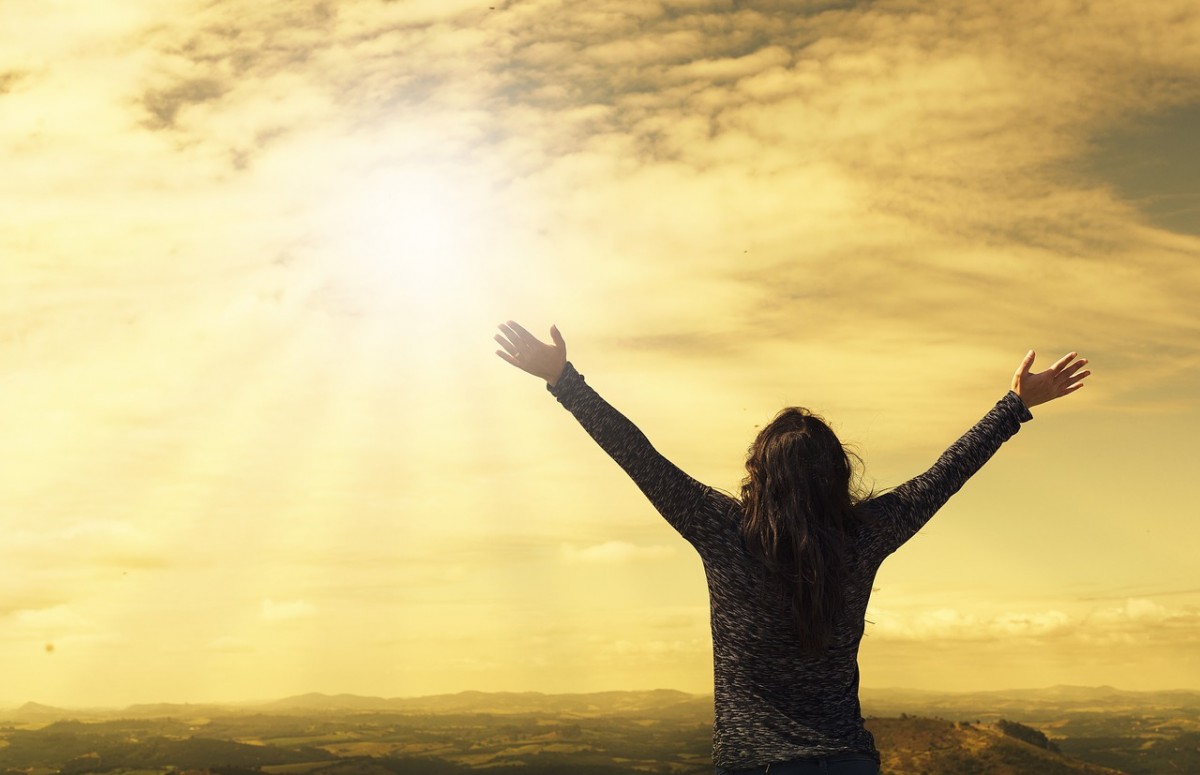 God will show you the wonders of his love.
Praise be to the 

Lord

,


    

for he showed me the wonders of his love




    

when I was in a city under siege.




In my alarm I said,




    

"I am cut off from your sight!"




Yet you heard my cry for mercy




    

when I called to you for help.
This Psalm will take away all your shame.