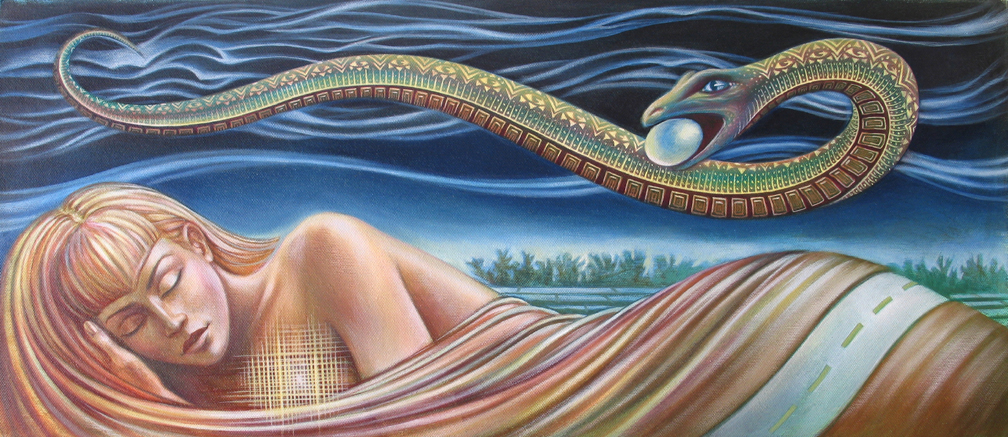 12 Signs of demonic attacks.
When you are under demonic attacks you will live an abnormal life. You will sense something wrong going on, though you may not know what it is. Even those near you may not know what is happening to you. Below I give 12 Signs you are under demonic or witchcraft attack
1. Nightmares, especially dreams involving snakes.
While sleeping, evil spirits interfere with the victims dream life. Anything holy is replaced with evil acts and images. Dreaming snakes is a major indicator of demonic and witchcraft attacks.
2.Misfortunes and unexplained losses..
3. Excessive anger, rage, resentment or irritation.
You are under the influence of demons.
4. Negative confessions like: "I am good as dead", "I am finished" "I will never succeed", "Everyone hates me", "God never hears my prayers"
Demons are influencing what you say.
5. Strange occurrences e.g. when a bird makes droppings on your head or clothes.
6. Regretting all the time.
Evil spirits want you to think that you made bad decisions in the past. This can have damaging effects on your mind and body when it turns into fruitless rumination and self-blame that keeps you from moving forward.

7. Confusion
Demons may cause confusion. You feel as if you can't think clearly. You might feel disoriented and have a hard time focusing or making decisions. 
7. Tendency to draw towards evil.
Demons will want you to focus on the Devil's evil kingdom instead of God's.
8. Unexplained illness
9. Sudden body pain
10. Giving up, especially on God's promises.
11. Suicidal tendencies.
Demons will want you to end your life. They do not want you to achieve the good things God has prepared for you.
12. Unexplained Financial Losses.
Demons will always steal and mess up your finances.
13. Accidents.
Many accidents are caused by demonic influences.
14. A spirit of resignation.
Demons want you to resign from many good things in your life.