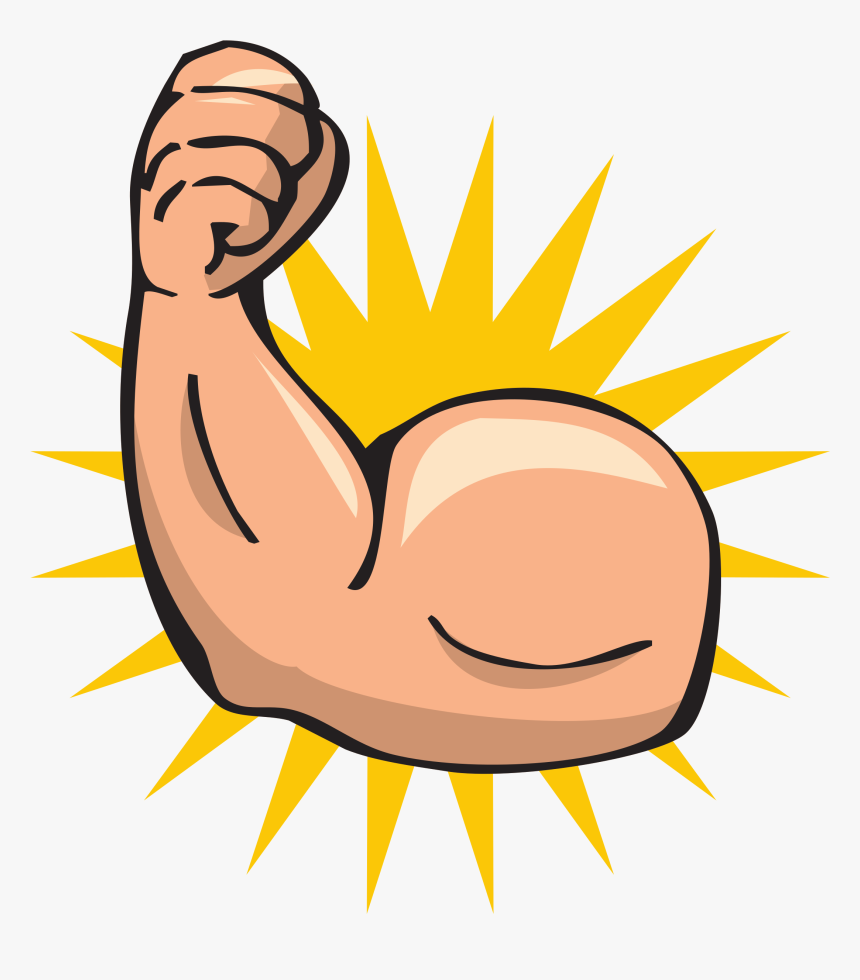 God's outstretched strong arm.
God's outstretched strong arm.
Dear reader, you may not believe this, but it is true. God has two arms, like a human being. However, unlike human beings, he rarely uses both of his arms because his power would be very destructive. He usually uses only one arm for whatever he wants to do. For example, he used only one hand for creation (Isaiah 48:13) and he used only one arm to deliver the children of Israel out of Egypt (Deuteronomy 5:15). Also, unlike human arms, God can stretch his arm from his throne in heaven to any place he wants on earth or in the universe. This post is about God's strong arm.
The Bible talks about God's strong arm.
God talks of his long arm in Isaiah chapter 50 verse 2.  In Jeremiah 21:5 God talks of his outstretched hand and a mighty arm. God's strong arm is again mentioned in the Book of Job chapter 40 verse 9.  In Deuteronomy chapter 5 verse 15 the Bible talks about God's outstretched  and mighty arm that brought the children of Israel out of Egypt.
God showed me his mighty outstretched arm.
Before I and my family shifted to our current residence, we lived near a powerful witch. When this witch got to know that we were strong believers in Jesus Christ, he declared a Satanic war on us. I and my wife were always in a  spiritual combat with this witch until one day something divine happened. Dear reader, from this experience I realized that Satan should stop playing about with God's children.
On this Sunday morning during a very much anointed  worship service in our church, something I had never seen in my life suddenly happened. As the worship continued, I lost all my physical senses and I went into the supernatural world. I could no longer see all the worshipers around me. Even the church building disappeared and instead I saw a clear blue sky above me. As I looked at the sky, something divine happened. Suddenly I saw a very long arm stretched from heaven to earth. It was holding a big heavenly war club.
This arm went directly above the witch's house. The outstretched arm started by hitting the witch who then fell down on the ground. Then this arm hit the witch's wife, who also fell down. Then their oldest son was hit,  and he fell down also. This arm went on hitting everyone in the witch's house, up to the youngest. After everyone was on the ground, the mighty arm of God stretched back to heaven. Then the vision disappeared and the Lord brought my spirit back to the worship service.
A week later we were informed that the witch and all his family members had been admitted to our country's major referral hospital for one week, but all doctors had failed to diagnose any known illness. Since that divine incident this witch never disturbed I and my family again.
Call upon God to use his strong arm.
From this experience I realized that during your prayers you can actually call upon God to use his outstretched strong arm to beat your enemies.