How to cast out demons.
Jesus has given every Christian the power to cast out demons. Unfortunately, many Christians are not using that power for one reason or another. In this article I show you how to cast out demons.
You must have the power.
Before you attempt to cast out demons, you must have the power. This power is provided by our Lord Jesus Christ. When you have faith in Jesus Christ, then you have the ability to ejecting out demons.
Many things work to give any vehicle engine power. They include fuel supply, spark plugs, pistons, and an efficient exhaust system.   In the same way, you generate power to cast out demons by relying on the name of Jesus, prayer, fasting, and applying God's written Word. Read: "The Power of "It is written".
The power of the Blood of Jesus.
Additional power is given to you if you put to use the weapon of the Blood of Jesus.
You must have the authority.
There are laws in the physical which are parallel to the supernatural. When you want to evict someone from a house, you must have a written court or police document to show that person.
In the supernatural, if you want to cast out demons you must have authorization. This authorization has been given to every believer in Jesus as shown in Mathew 10:1,
"Jesus summoned His twelve disciples and gave them authority and power over unclean spirits, to cast them out, and to heal every kind of disease and every kind of sickness."
How to handcuff demons.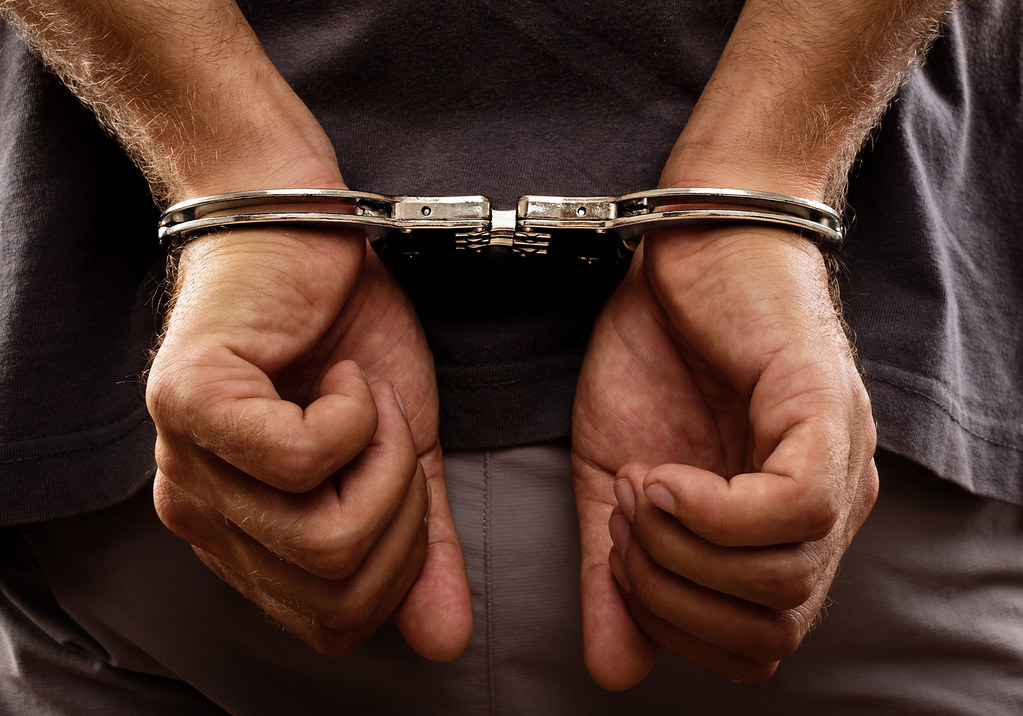 Before police can get any powerful man out of a house, the first thing they do is to handcuff him to render him powerless.  Jesus gave you authority to handcuff  demons when he said:
"Truly I tell you, whatever you bind on earth will be bound in heaven, and whatever you loose on earth will be loosed in heaven."  Mathew 18:18
When you bind a demon in Jesus's name, it will be handcuffed. Then you will cast it away. Watch: The amazing power of binding and casting away.
Holiness is required.
If you want to cast out demons, then holiness is required. You can acquire holiness in two ways. First by repenting of you sinful ways and promising God not to repeat them again. Secondly, you gain holiness by hating sin in all its forms..
If you live a sinful life and you attempt to cast out demons, they will laugh at  you and will not move even an inch. Read: Shamed by a demon.