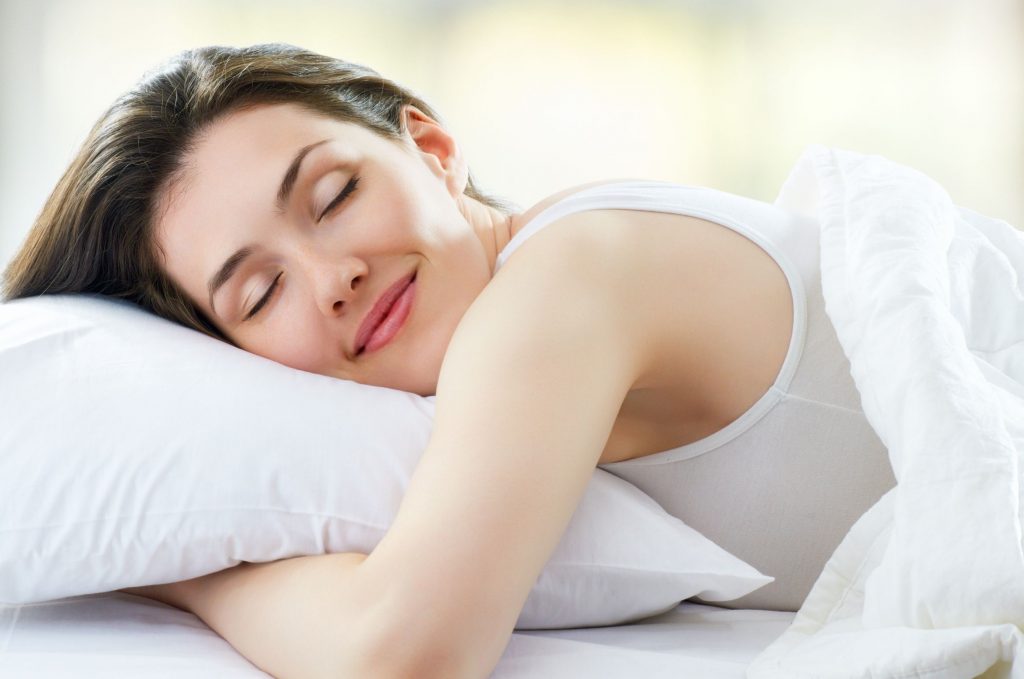 How to get good dreams as you sleep
The Devil and his demons do not want us to have good dreams as we sleep. Instead, these evil forces target our bodies, spirits and souls to give us nightmares. The good news is that you can do something about it. You can get good dreams during sleep by doing the following:
Always Pray before  sleeping. If you are short of words,  pray  The Lord's Prayer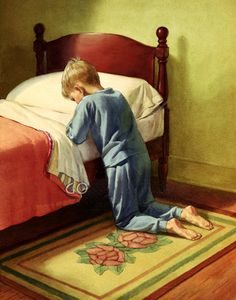 "Pray, then, [a]in this way:
'Our Father, who is in heaven,
[b]Hallowed be Your name.
'[c]Your kingdom come,
Your [d]will be done
On earth as it is in heaven.
'Give us this day our [e]daily bread.
'And forgive us our [f]debts, as we have forgiven our debtors [letting go of both the wrong and the resentment].
'And do not [g]lead us into temptation, but deliver us from [h]evil.
[i][For Yours is the kingdom and the power and the glory forever. Amen.]'
Cover your body, spirit, and soul with the Blood of Jesus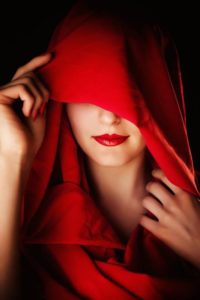 Before sleeping, plead the Blood of Jesus in your room and house.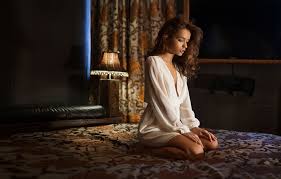 Speak to your spirit and soul before you sleep. Command them not to go to evil places but instead to go places where God's Kingdom dwells.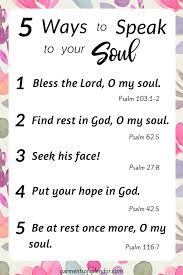 Meditate on God's Word as you fall asleep.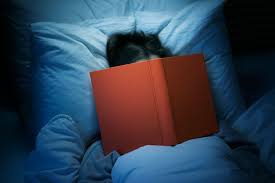 Play low volume worship music in your bedroom