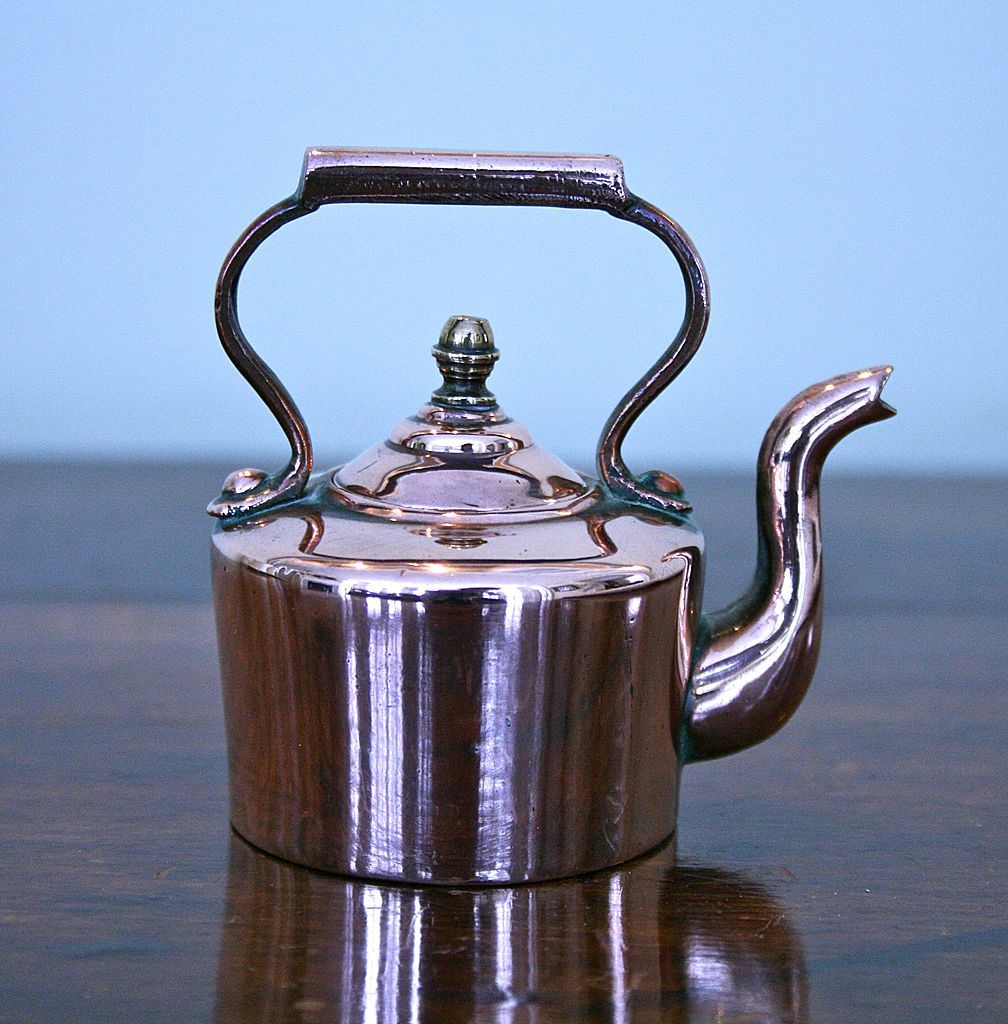 Dear reader, you may not believe this, but it is true. In some of my blog articles I have told you how at one time I and my family hosted Pastor Emmanuel Twagirimana from Rwanda. This man died due to bomb wounds during the 1994 Rwanda Genocide, but God rose Emmanuel from the dead after seven days of his death. During the seven days God took Emmanuel to heaven where he showed him glorious things. My family saw a lot of supernatural miracles because of this man. Read his book Seven day's in Heaven to get his full testimony of how he died, and how God rose him from the dead after seven days.
God knew in advance that this man would visit us.
God knows all heavenly and earthly events before they happen, and before any human being sees them. For this reason our Father in Heaven always wants to warn his children on Earth that something is about to happen. This is how God warned me in advance that my family was about to host his servant who had spent seven days in heaven. We never had any idea that we would host such an important person in God's Kingdom.
The Vision.
As I slept on my bed during one night, I saw a vision. This vision started by all the clouds being swept aside from the sky. Only a clear blue sky remained.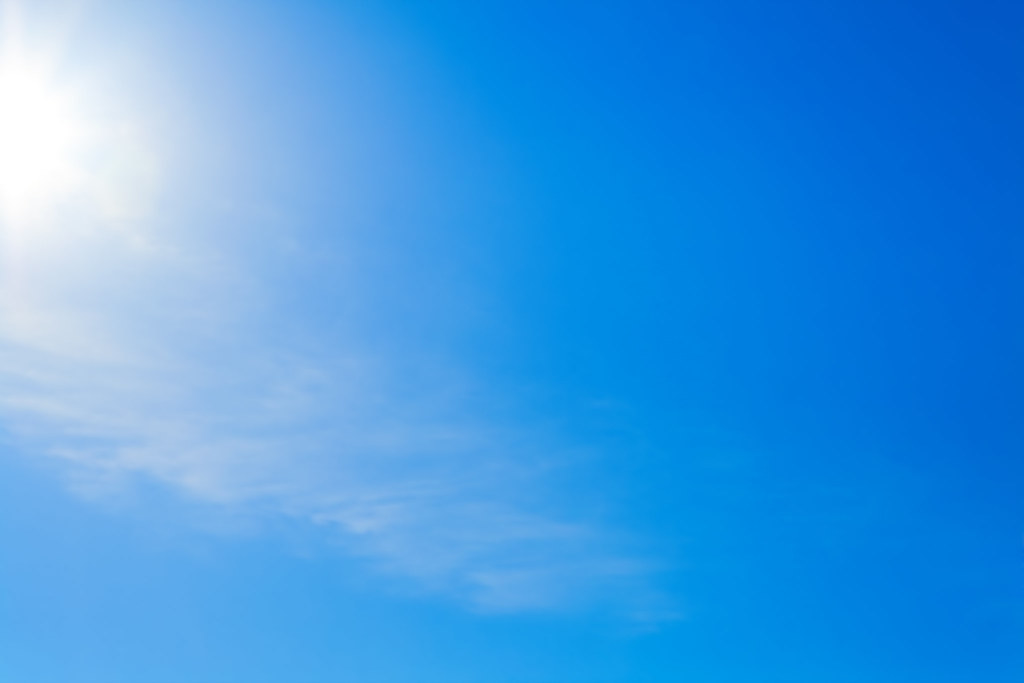 The Giant Kettle.
Then, as I stared at the clear sky, I saw a giant kettle coming out of Heaven. To me this kettle looked so huge. It looked like it had a capacity of 3,000 liters! A heavenly hand slowly and carefully lowered it to the place where I was sleeping. Then a voice from Heaven said to me:
"Prepare tea for my visitors"
Still in this Vision, I asked the hand that lowered this kettle:
"Lord, this kettle is too big for me, where will I get all the money to buy all the water, milk, sugar, tea bags, and coffee?"
The voice from Heaven said:
"Do not worry, I will provide"
Then, after this response from Heaven, I woke up from this vision.
The man who was in Heaven visits us.
Not long after this vision, Emmanuel Twagirimana visited us. His visit was miraculous because even himself he never expected to visit our home. Emmanuel had come to our church to testify about his heavenly experiences. After his testimony, all church members were asked if there was any person with a vehicle willing to drop Emmanuel to the next scheduled church. I and my wife gladly accepted to give him a lift. This is how Emmanuel ended up visiting our home. Since God had already told me about his visit, we made our home his home every time he visited our country.